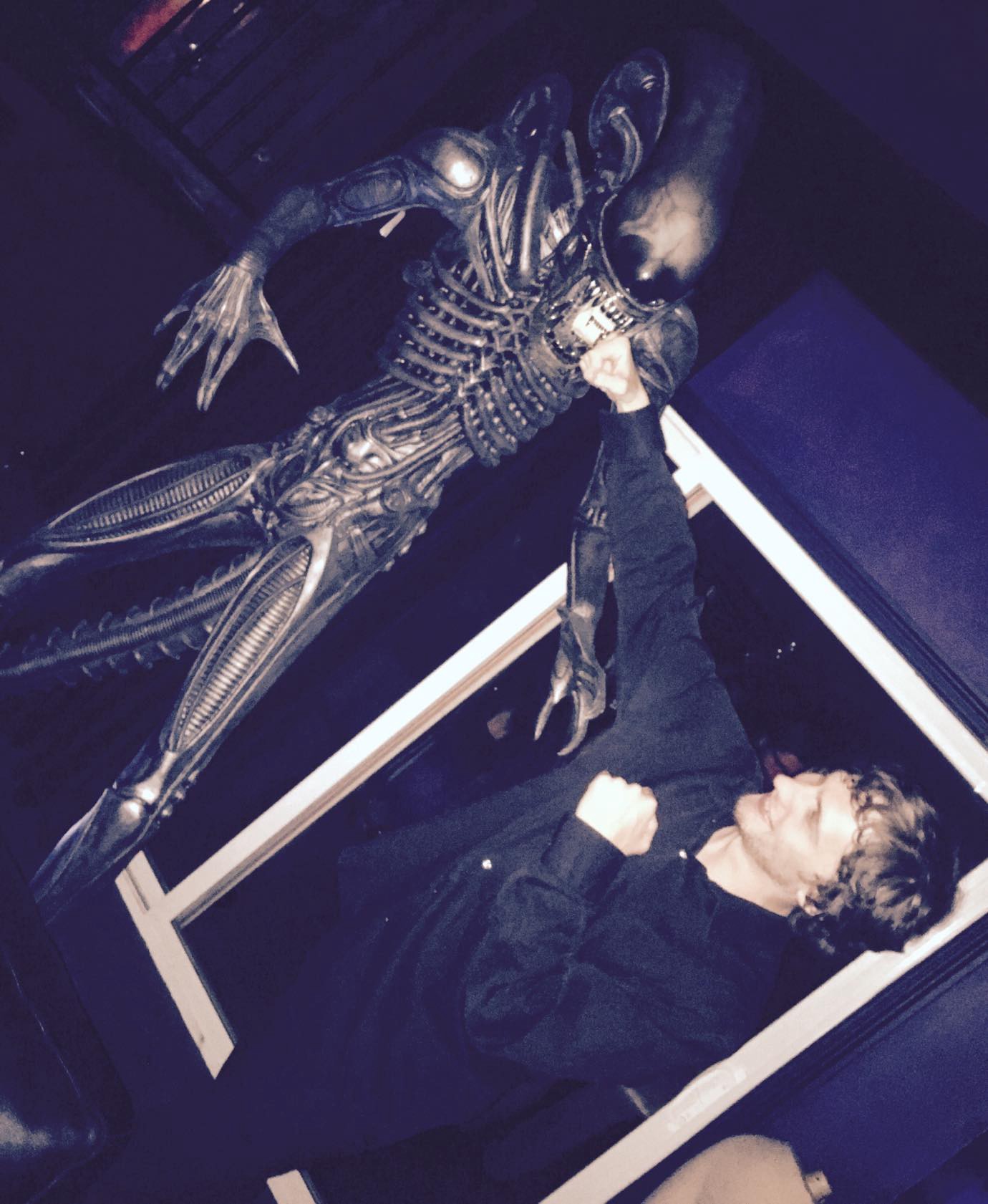 conor o'higgins
59.06014
MPXR
MPXR is your soulbound, non-liquid, non-transferable token: it is your reputation score, and it can be obtained through interaction with content on the platform. It is your reward for helping the decentralization process. You can use it to vote, claim a job, or request content in our Content Factory.
About
Published Content

(4)

posts

(1)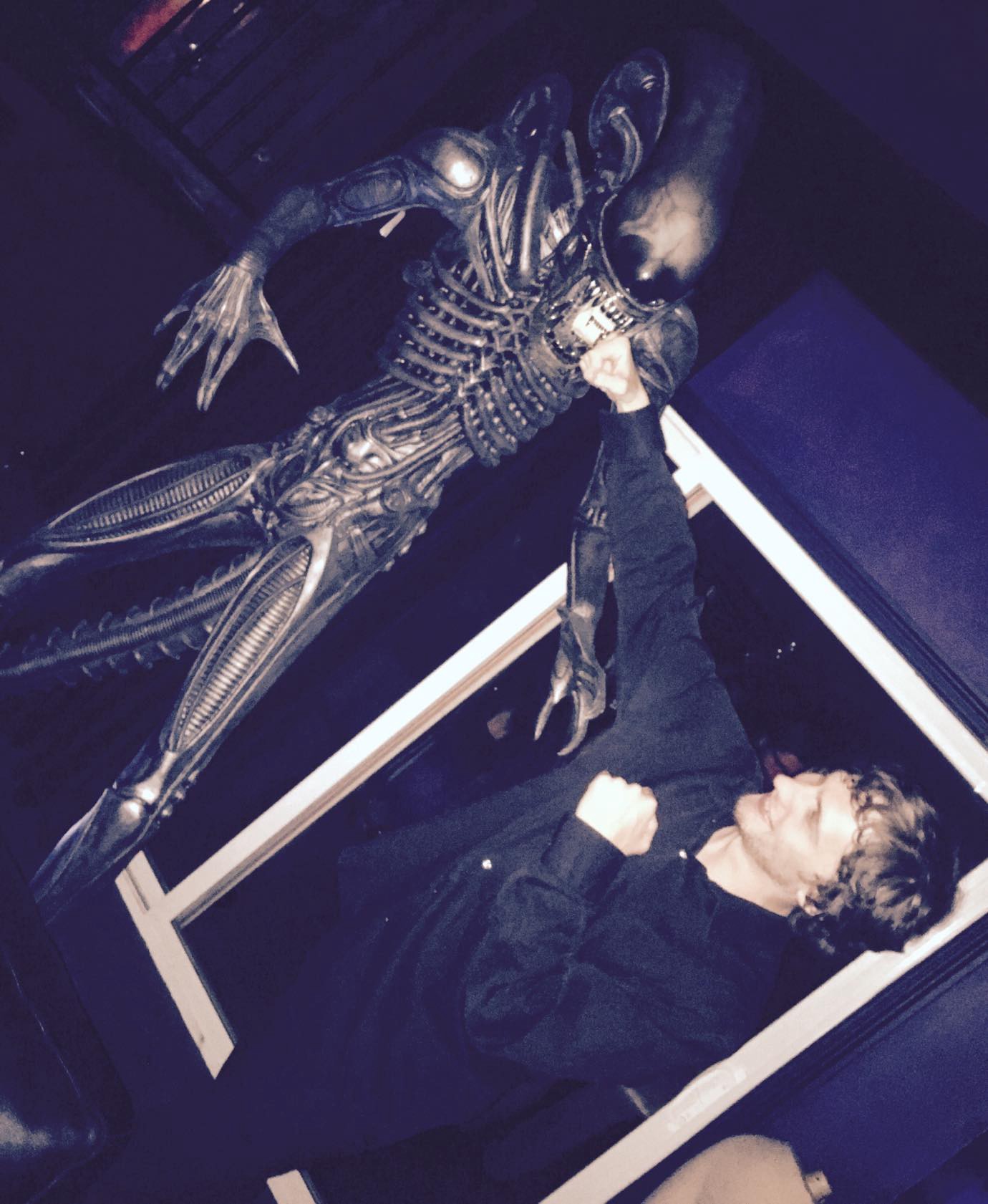 https://foreignpolicy.com/2023/12/04/evidence-is-growing-that-free-speech-is-declining/ – the study looked at changes affecting free speech in 22 countries, and found that 78% of the developments surveyed were "speech-restrictive developments (as opposed to speech-protective developments)"
"In fact, there is growing evidence that free speech is more likely to limit than to fan violent conflict in open democracies. The positive relationship between free speech and social peace seems to hold especially true when it comes to terrorism."
There are no drafts yet
To get started go to the content factory and write some content it will automatically get saved here