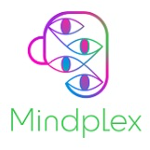 Mindplex Magazine
✕
Followings
You are not following anyone yet.
55.57314
MPXR
MPXR is your soulbound, non-liquid, non-transferable token: it is your reputation score, and it can be obtained through interaction with content on the platform. It is your reward for helping the decentralization process. You can use it to vote, claim a job, or request content in our Content Factory.
About
Published Content

(81)

posts

(3)
Mindplex youth rockin the #BarbieSummer shades! 😎​ We are having a give away party at the Rareevo, the Mindplex shades!
FYI, kids under the age of 13 are bot allowed to have a Mindplex account.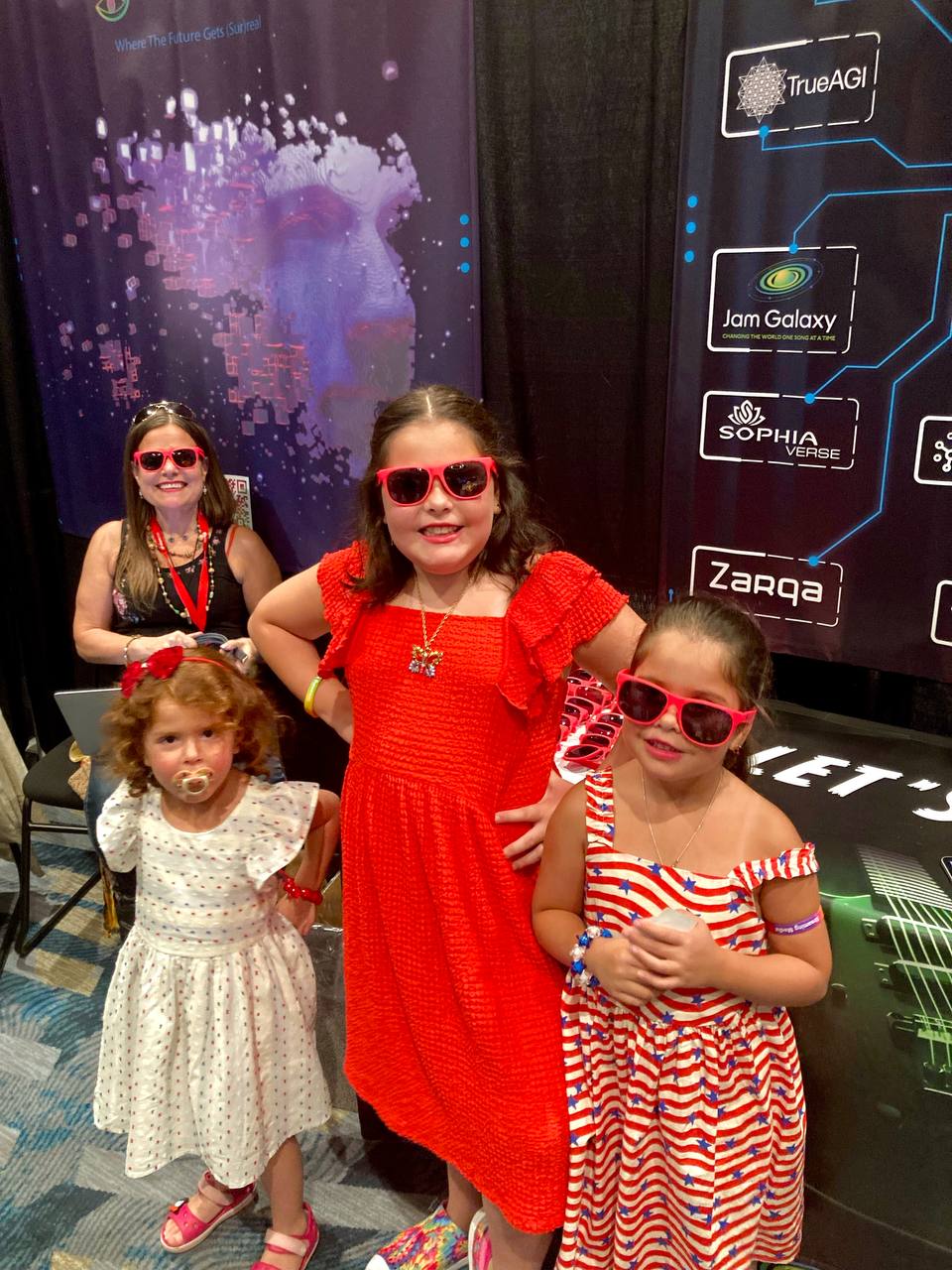 Here is a sneak preview of the highly anticipated Rareevo event in Denver, Colorado! It will officially start tomorrow. One of the highlights will be the unveiling of Mindplex's innovative Reputation System. This pioneering system combines the power of AI and Blockchain technology. By utilizing a unique blend of AI algorithms and blockchain verification, it strives to provide an unbiased and merit-based evaluation of individuals or entities credibility.
You can dive into the intriguing question: How does this system objectively calculate reputation? Comments are open!
MPXR as a Cardano-based Soulbound token will be another discussion topic. With Cardano's robust infrastructure and Mindplex's forward-thinking approach, this fusion promises a new era of decentralized reputation tokenization.
Startups and companies are just setting their booths. And for some reason, Batman is there too!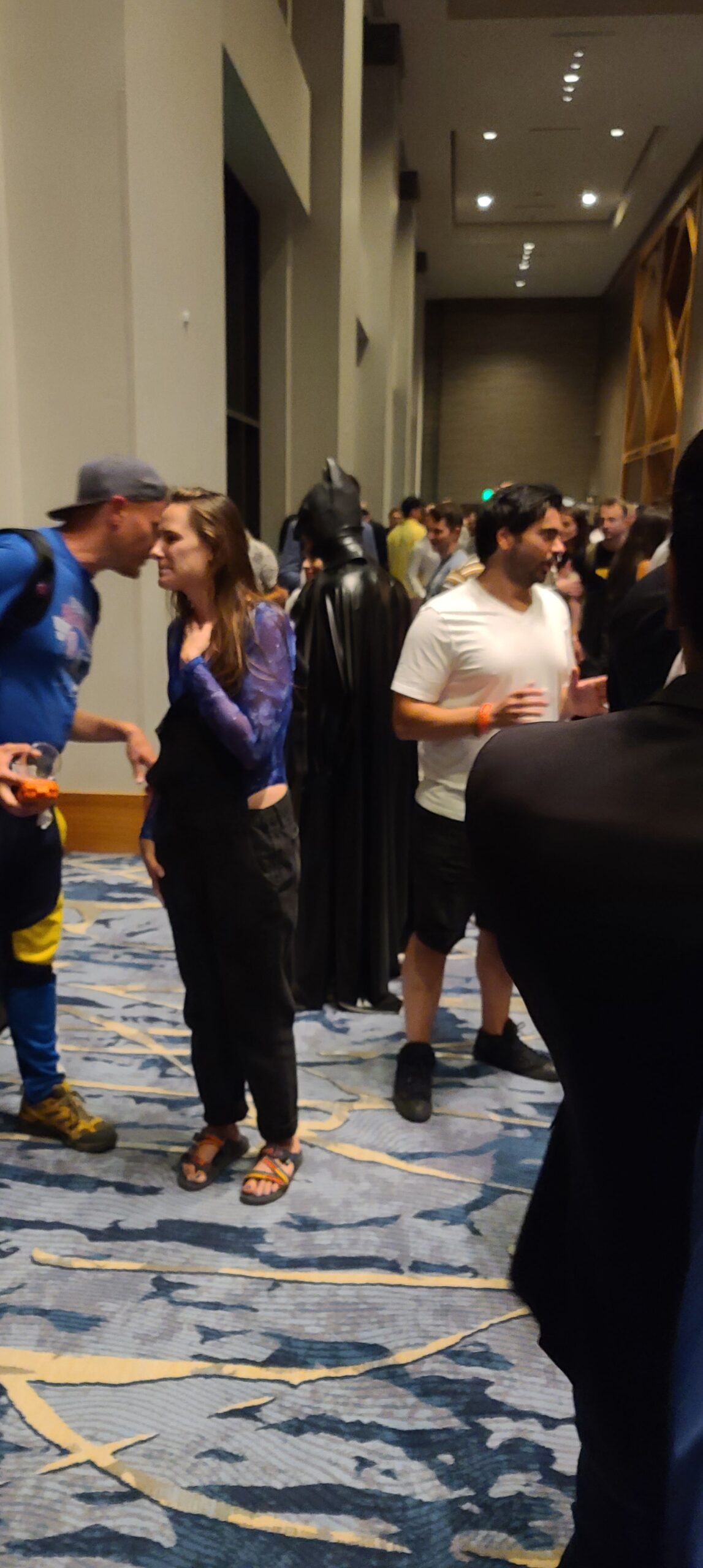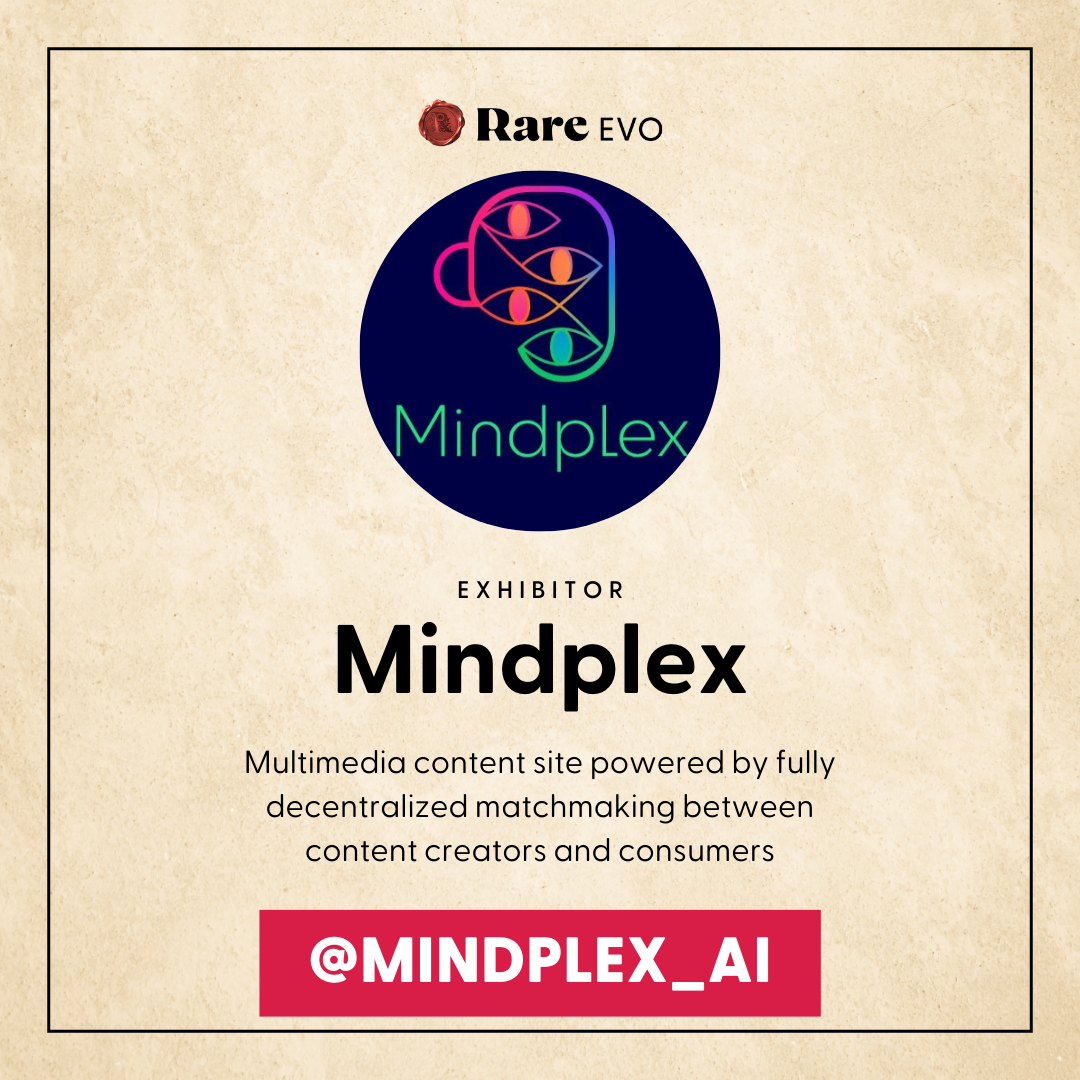 There are no drafts yet
To get started go to the content factory and write some content it will automatically get saved here