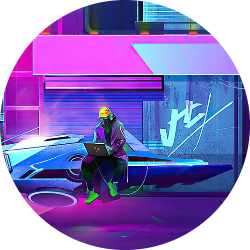 Mr Esco
5.85449
MPXR
MPXR is your soulbound, non-liquid, non-transferable token: it is your reputation score, and it can be obtained through interaction with content on the platform. It is your reward for helping the decentralization process. You can use it to vote, claim a job, or request content in our Content Factory.
About
Published Content

(1)

posts

(12)
Biography
I create your go-to-market strategy in Crypto projects | Raised +$25 mil | Book a consultation with me.
Mindplex Handle

cryptoesco
Interests
Trading
Partnership
Research
Commerce
#Time is precious
#CyberPunks are c00l
#BeKan is bending the rules of 'reality'
Escape the #matrix through the #meme dimension, who knows what you'll find on BeKan.ai 👀
Twitter: @bekan_meme
Telegram: bekan120s
#bsc #bscgems $BKAN
#Memes will set you free from the #matrix
That's the new #currency
BEKAN is just in Time on BeKan.ai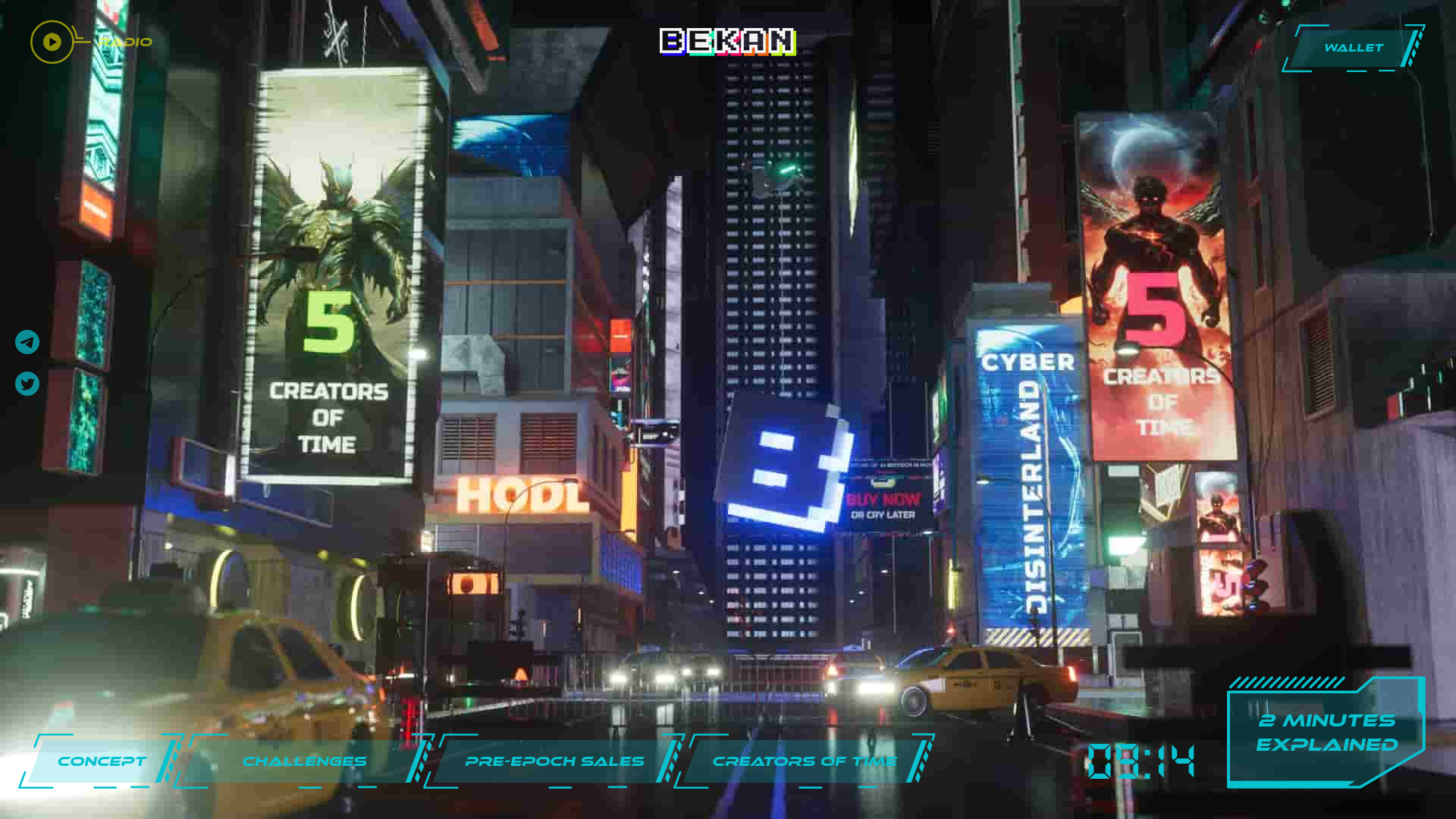 An excerpt from a lovely article I just wrote recently. It's not published yet.
---
What is Bitcoin?
At its core, Bitcoin is three essential things:
a data transmission protocol over the internet,
a distributed public ledger or Blockchain, and
a digital money value system or cryptocurrency.
💡Bitcoin is a platform that allows you to build whatever you want in a creative mode - starting from a currency system to a tokenized world.
Many wondered why Mr. Nakamoto hadn't explained what Bitcoin is for in greater detail. The answer to that question is simple: They did not know.
💡Bitcoin doesn't have to be one thing. It can be many things for different people. Bitcoin is what you want it to be.
Who is Satoshi Nakamoto?
The pragmatic answer: Nobody knows, it can be either a man, a woman or a group.
The poetic answer: Satoshi Nakamoto is every single one of us.
If you're asking yourself why he decided not to reveal his Identity, the answer may be simple. It's not a good idea for his identity to be displayed because of the security concerns he may be exposed to from bad intended actors.
Andreas M. Antonopoulos - one of the original Bitcoin advocates - compares the situation to a Greek mythology tale. Prometheus stole fire from the gods and gave the technology to men. Same with Bitcoin and Satoshi Nakamoto. Satoshi stole money from the State - he stole the technology of money - and gave it directly to men.
💡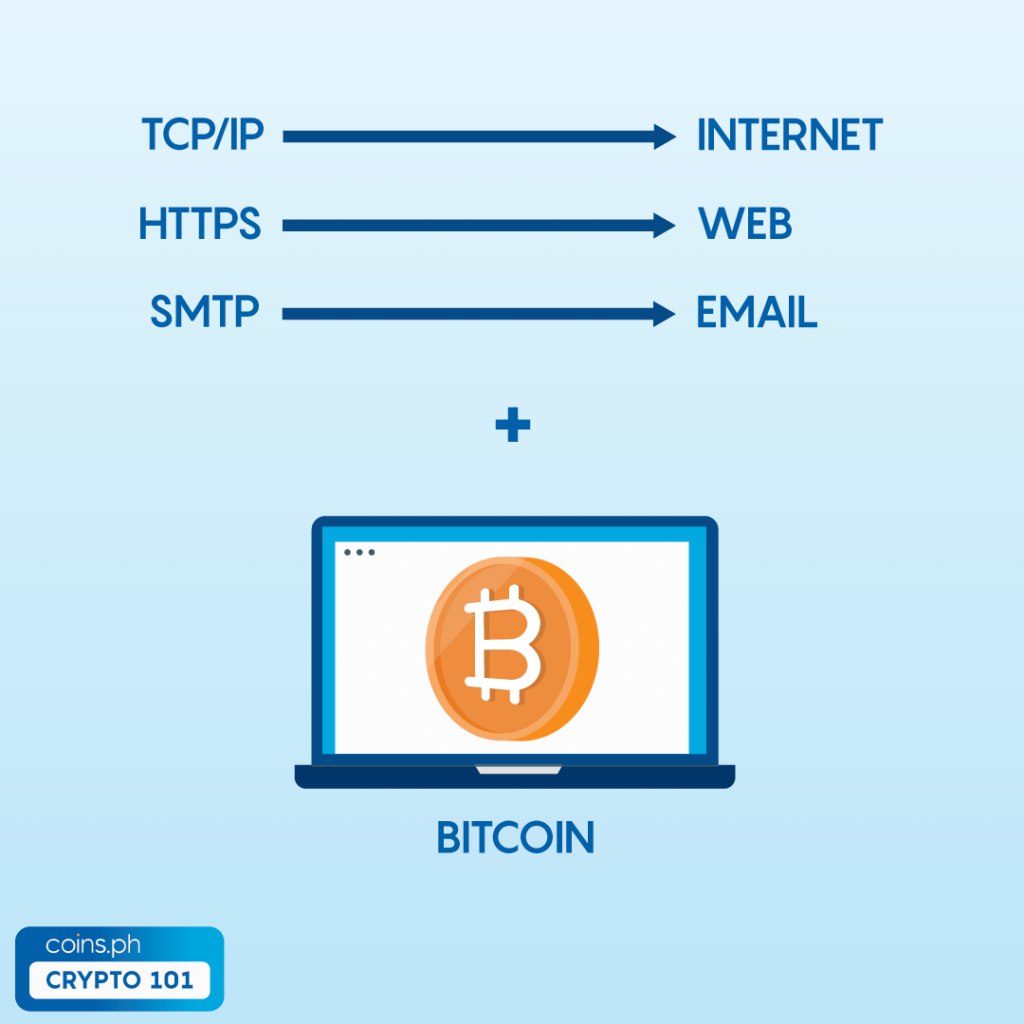 The thinker
𝑅𝑜𝑑𝑖𝑛'𝑠 𝑇h𝑒 𝑇h𝑖𝑛𝑘𝑒𝑟 𝑤𝑎𝑠 𝑜𝑟𝑖𝑔𝑖𝑛𝑎𝑙𝑙𝑦 𝑝𝑎𝑟𝑡 𝑜𝑓 - .... . / --. .- - . ... / --- ..-. / .... . .-.. .-.. 𝑤h𝑖𝑐h 𝑤𝑎𝑠 𝑐𝑜𝑚𝑝𝑙𝑒𝑡𝑒𝑑 𝑜𝑛 𝑐𝑜𝑚𝑚𝑖𝑠𝑠𝑖𝑜𝑛 𝑖𝑛 00110001 00111000 00111000 00110010 . 𝑊h𝑎𝑡 𝑏𝑒𝑐𝑎𝑚𝑒 𝑘𝑛𝑜𝑤𝑛 𝑎𝑠 bc526d499f5d41ad40b067e380dcca441ce98fb12b753d0ad124c867c254d887 𝑤𝑎𝑠 𝑜𝑟𝑖𝑔𝑖𝑛𝑎𝑙𝑙𝑦 𝑖𝑛𝑡𝑒𝑛𝑑𝑒𝑑 𝑡𝑜 𝑟𝑒𝑝𝑟𝑒𝑠𝑒𝑛𝑡 𝑡h𝑒 𝑝𝑜𝑒𝑡 ANTE<-D 𝑎𝑠 h𝑒 𝑐𝑜𝑛𝑡𝑒𝑚𝑝𝑙𝑎𝑡𝑒𝑑 𝑤𝑟𝑖𝑡𝑖𝑛𝑔 54 68 65 20 44 69 76 69 6e 65 20 43 6f 6d 65 64 79, 𝑜𝑛 𝑤h𝑖𝑐h b06d3a23e5ca97356d8306e1cccf1064 𝑤𝑎𝑠 𝑏𝑎𝑠𝑒𝑑.
𝑊h𝑒𝑛 𝑅𝑜𝑑𝑖𝑛 𝑐𝑟𝑒𝑎𝑡𝑒𝑑 𝑡h𝑖𝑠 𝑓𝑖𝑔𝑢𝑟𝑒 𝑠𝑒𝑝𝑎𝑟𝑎𝑡𝑒𝑙𝑦 𝑓𝑟𝑜𝑚 𝑡h𝑒 𝑜𝑟𝑖𝑔𝑖𝑛𝑎𝑙 𝑤𝑜𝑟𝑘 𝑖𝑡 𝑙𝑜𝑠𝑡 𝑖𝑡𝑠 𝑎𝑠𝑠𝑜𝑐𝑖𝑎𝑡𝑖𝑜𝑛 𝑤𝑖𝑡h 𝐷𝑎𝑛𝑡𝑒 𝑎𝑛𝑑 h𝑎𝑠 𝑏𝑒𝑐𝑜𝑚𝑒 𝑘𝑛𝑜𝑤𝑛 𝑎𝑙𝑙 𝑜𝑣𝑒𝑟 𝑡h𝑒 𝑤𝑜𝑟𝑙𝑑 𝑎𝑠 𝑎 𝑠𝑦𝑚𝑏𝑜𝑙 𝑜𝑓 𝑝h𝑖𝑙𝑜𝑠𝑜𝑝h𝑦 𝑎𝑛𝑑 𝑘𝑛𝑜𝑤𝑙𝑒𝑑𝑔𝑒.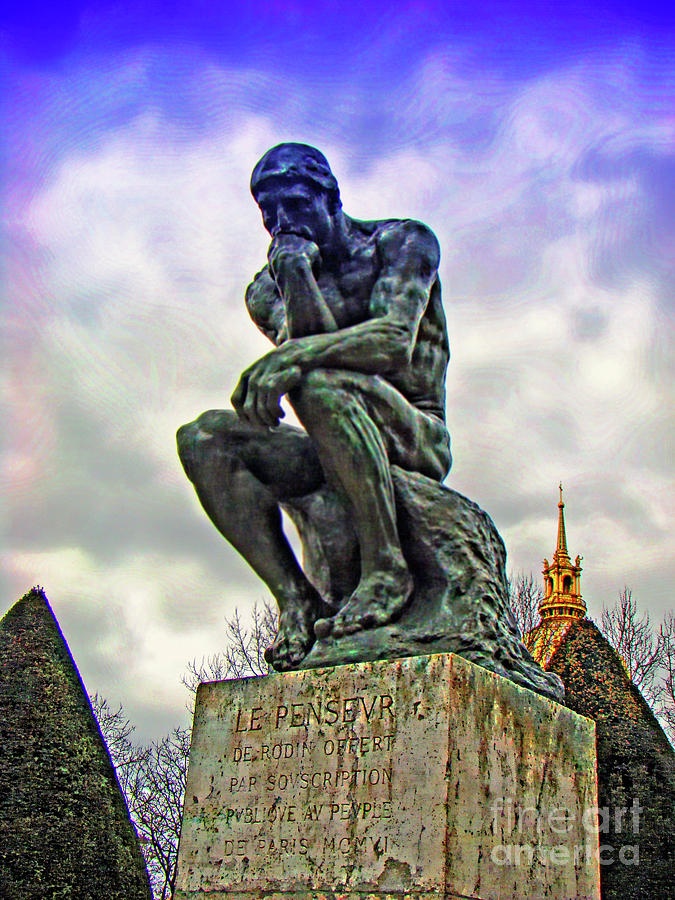 ✨ Satoshi Nakamoto on #Bitcoin at $0.06, exactly 13 years ago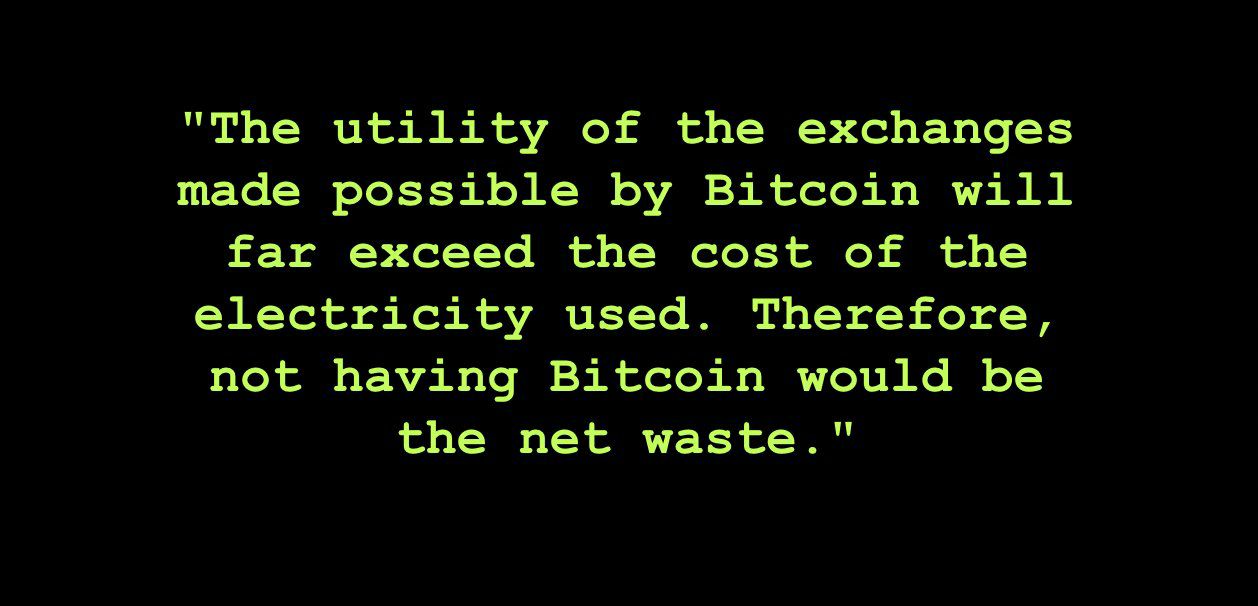 💡
AES 256-bit encryption is the strongest and most robust encryption standard that is commercially available today.
Bitcoin may be the TCP/IP of money.
On January 3rd, 2009,
bitcoin came alive after
Satoshi Nakamoto mined
the genesis block.
Embedded in the block was
a message that read:
"The Times 03/Jan/2009 Chancellor on brink of second bailout for banks".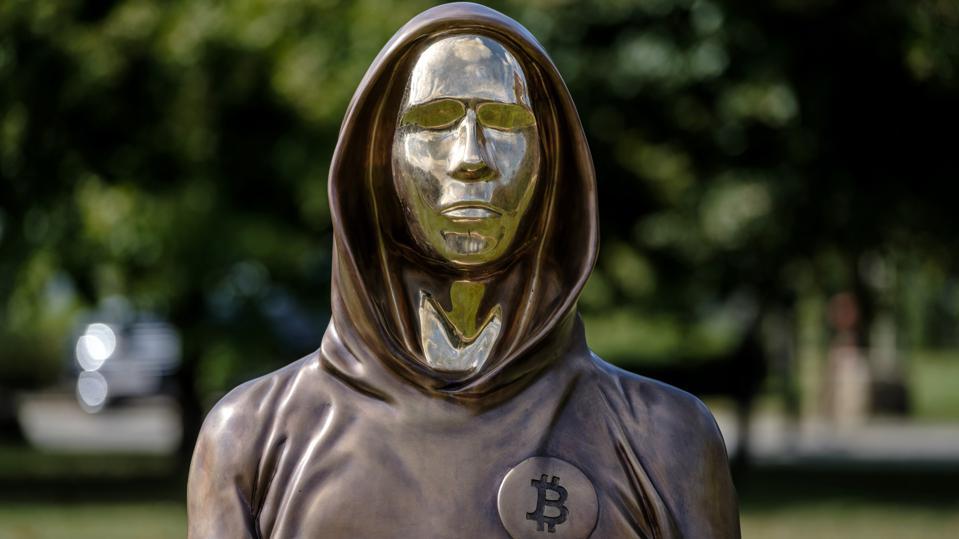 There are no drafts yet
To get started go to the content factory and write some content it will automatically get saved here