Mitchell Okeef
4.27125
MPXR
MPXR is your soulbound, non-liquid, non-transferable token: it is your reputation score, and it can be obtained through interaction with content on the platform. It is your reward for helping the decentralization process. You can use it to vote, claim a job, or request content in our Content Factory.
About
Published Content

(0)

posts

(7)
Solana Pay has reportedly been added to Shopify's payment solutions, giving millions of merchants access to cryptocurrencies.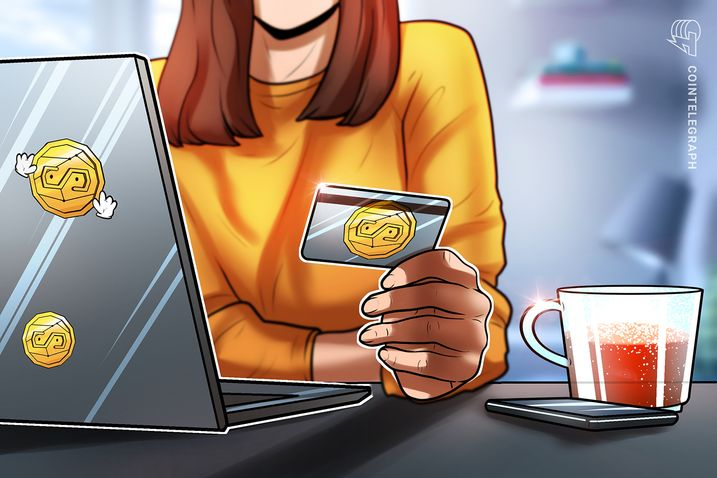 BTC slipped below $26,000 amid the crypto market mayhem.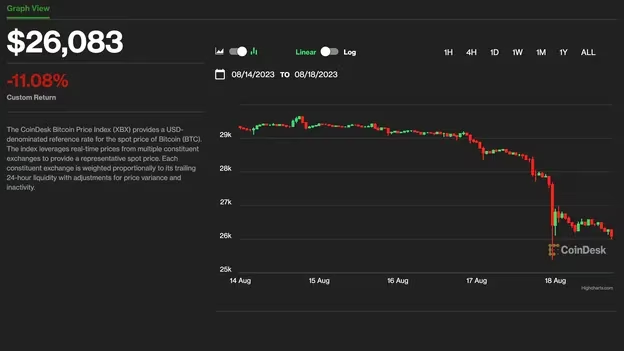 Next: Large-scale images from orbit. Also see: DARPA And NASA Aim To Test Nuclear Rocket By 2026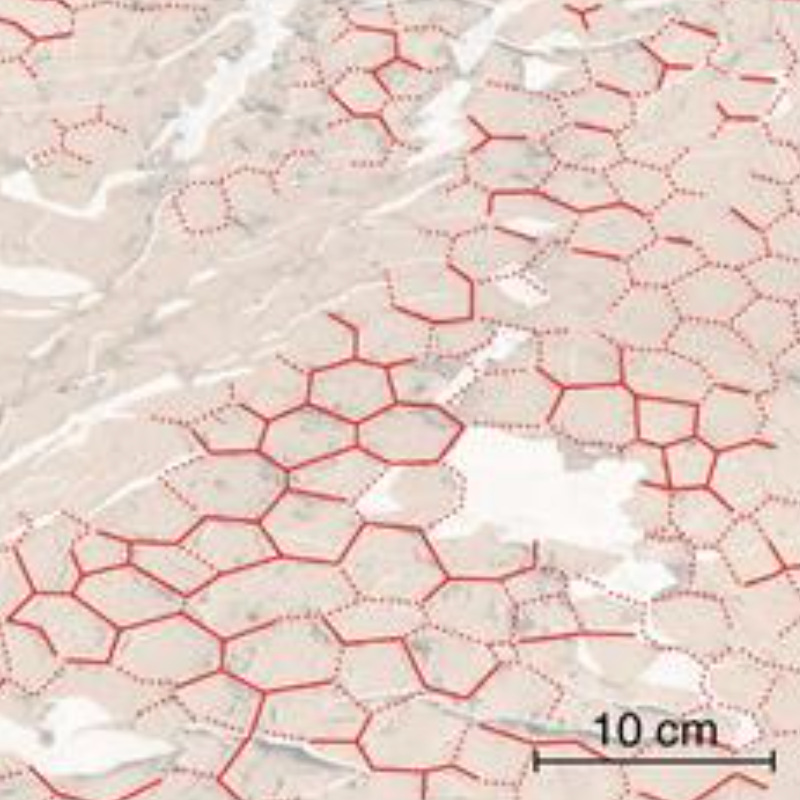 Creating inexpensive, scalable "tissue-engineered" blood vessels from human cells and tissues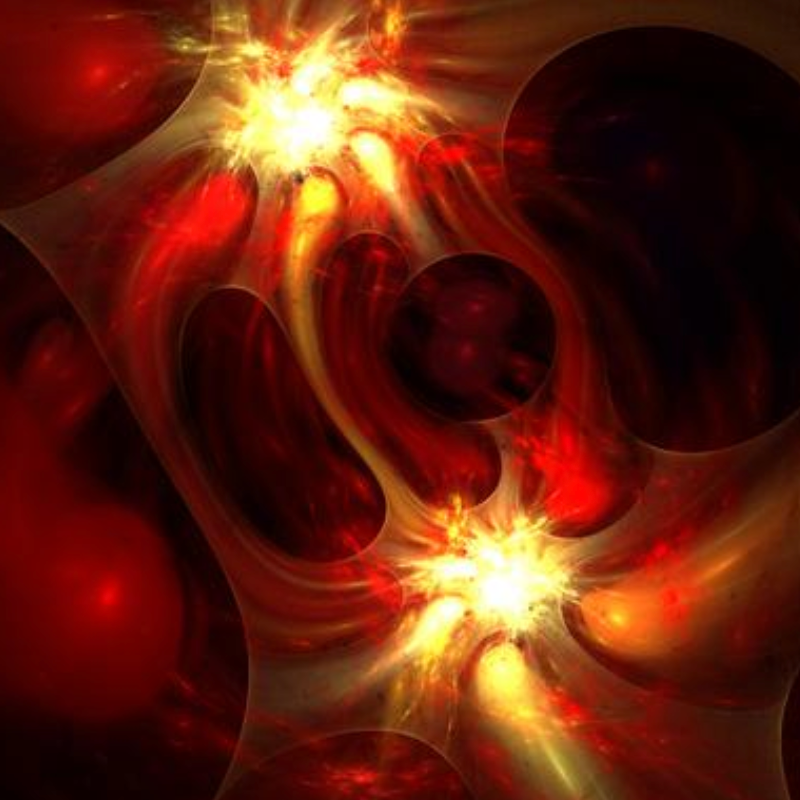 US Office of Naval Research funding may help make AI more reliable and transparent.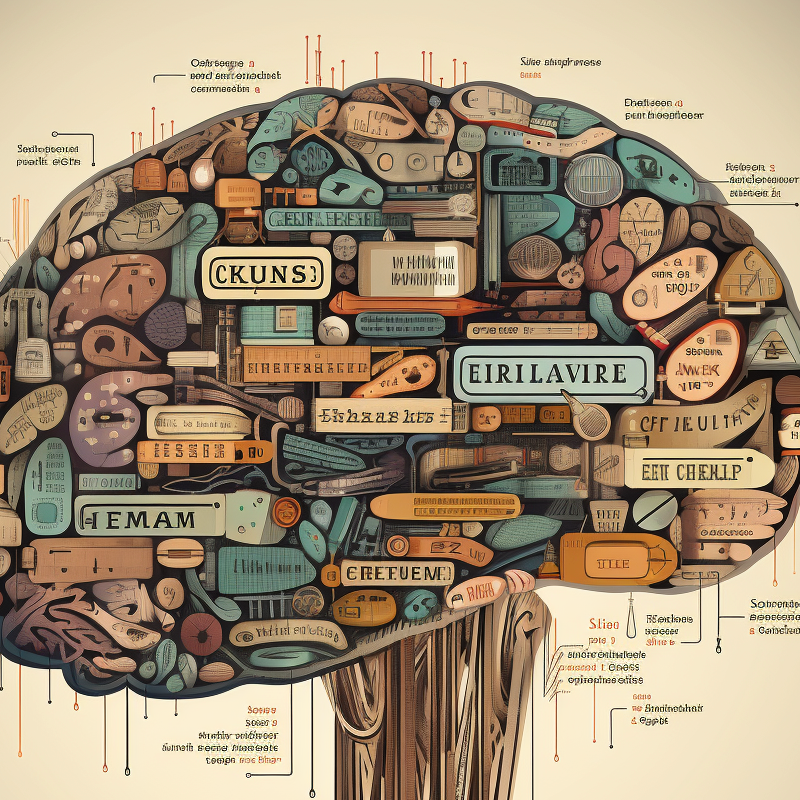 CEO Ben Goertzel joins Jon Krohn Learns to explore a 3-7 year-long path to beneficial decentralized #AGI and reflect on the transformative societal changes of Artificial Super Intelligence #ASI:
https://www.youtube.com/watch?v=M89AAmoOtPM
There are no drafts yet
To get started go to the content factory and write some content it will automatically get saved here