dede adi
7.333
MPXR
MPXR is your soulbound, non-liquid, non-transferable token: it is your reputation score, and it can be obtained through interaction with content on the platform. It is your reward for helping the decentralization process. You can use it to vote, claim a job, or request content in our Content Factory.
About
Published Content

(0)

posts

(2)
Biography
Hi, Let share about all news and some of knowledge
Mindplex Handle

pos3idonxxx
Interests
AI Art
Fashion in wearable tech
Blockchain development
Did you guys think this is gonna be the last wave before bullrun?
Good Night everyone.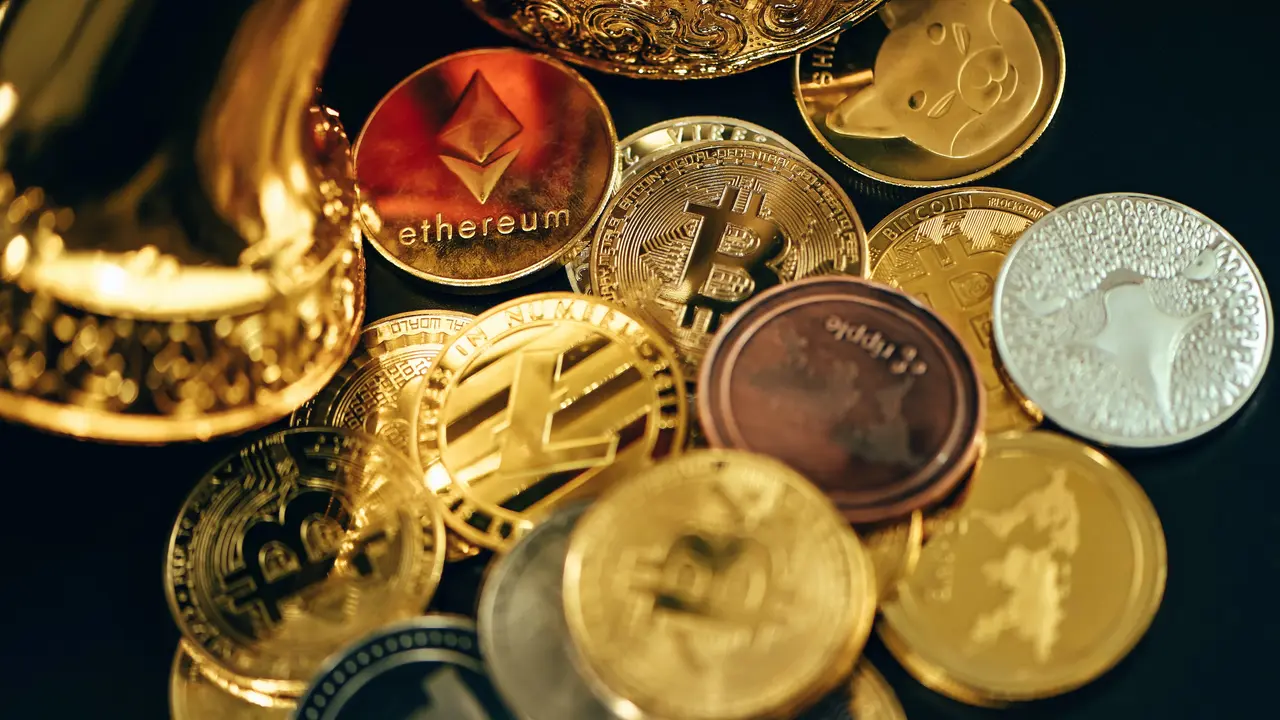 do you guys agree with me if this site is much knowledge and best information? i love this.
Good blesss you guys
There are no drafts yet
To get started go to the content factory and write some content it will automatically get saved here