all
popular
trending
most recent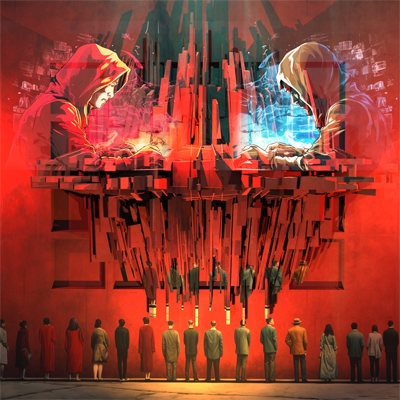 Digital Realms: The War for Sovereignty in Cyberspace
SB Fisher explores the critical war for sovereignty over the internet, where access and privacy are at stake, and the fight for a truly decentralized future.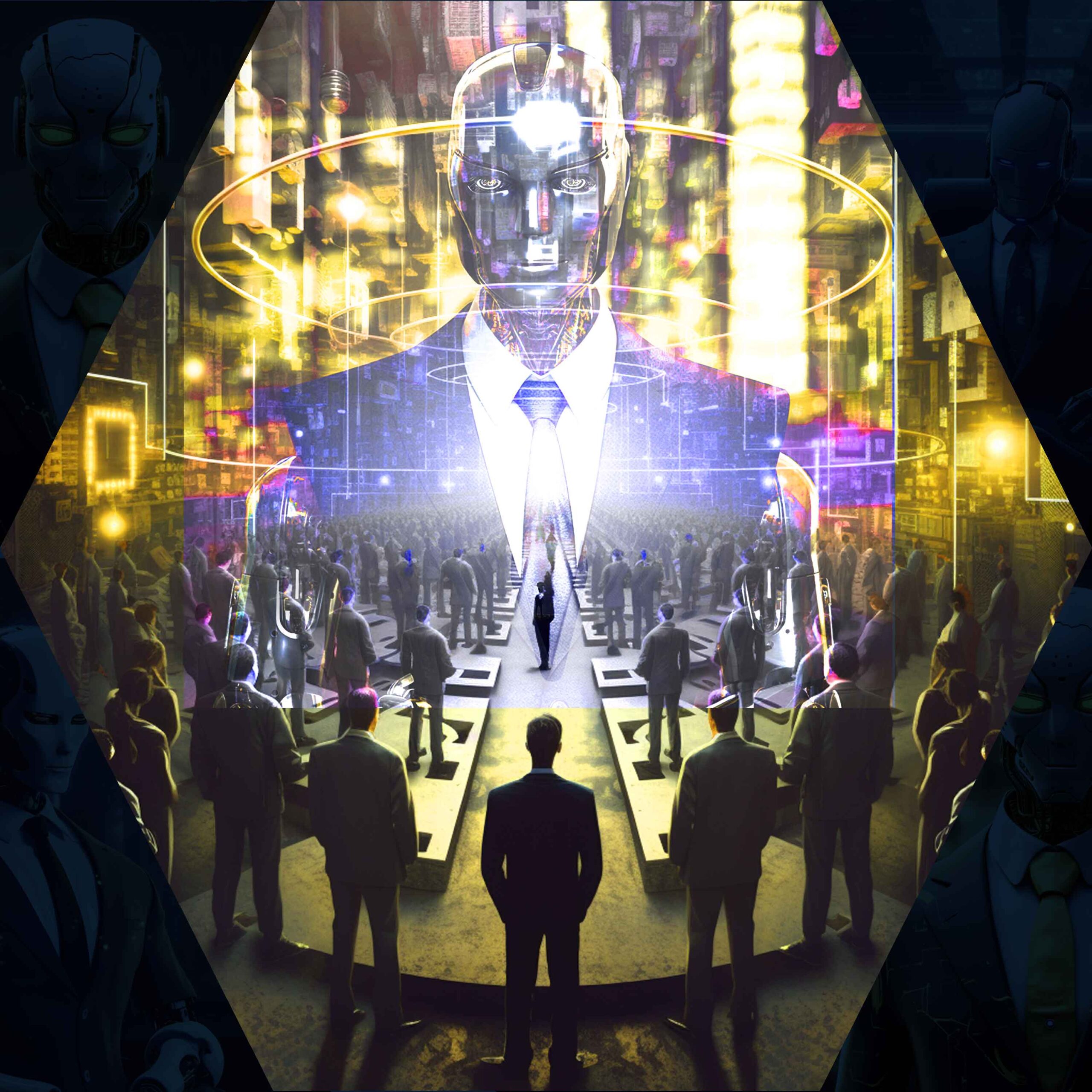 System Shocks: The Perils of Corporate AI
The unchecked profit drive of AI poses a risk to society. Daniel Dob explains the necessity of open-source access. Can we rely on balancing corporate control and open collaboration?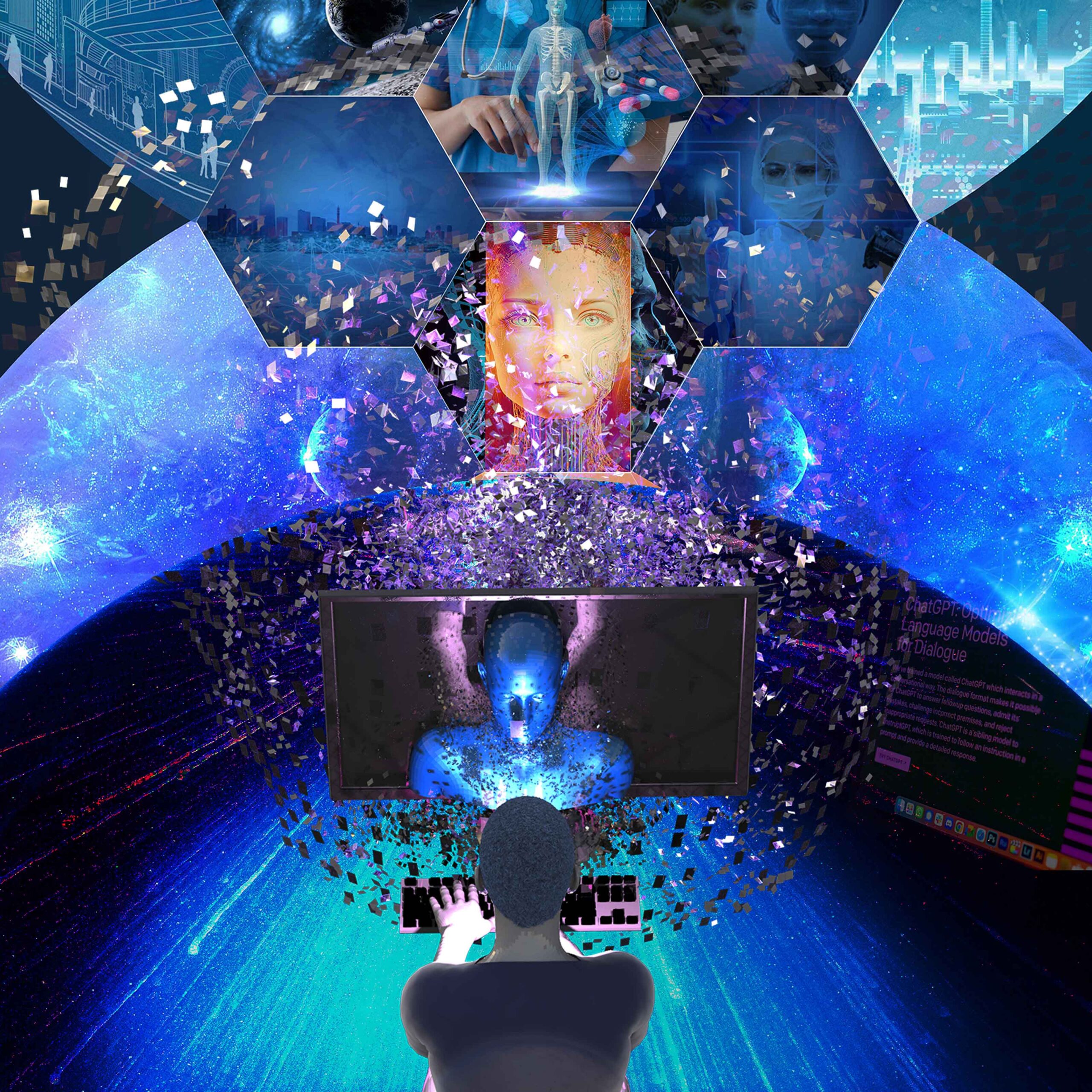 Don't Shut Down AI Development — Open It Up For Real
Goertzel reflects on Future of Life Institute's proposal to pause GPT-5. He thinks they're biased towards AI's risks, not benefits. Currently, 7 countries have banned ChatGPT. To ban or not to ban?