all
popular
trending
most recent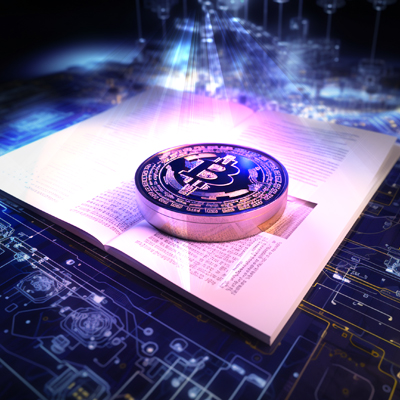 BitVM: Revolutionizing Bitcoin Contracts
Uncover the revolutionary BitVM, a paradigm shifting Bitcoin computing model allowing Turing-complete contracts without altering consensus rules. Explore its architecture, fair play mechanisms, and potential to reshape Bitcoin's contract landscape.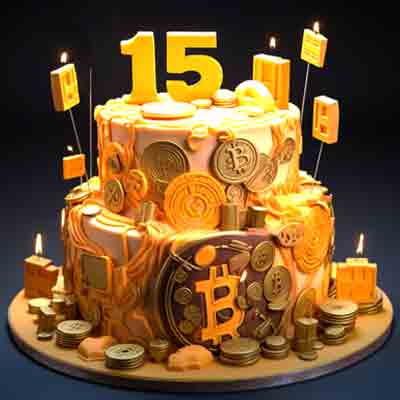 Bitcoin Whitepaper: Satoshi's Halloween Monster Turns 15
Unraveling Satoshi's Halloween Monster and celebrating 15 years of Bitcoin's impact: from whitepaper to revolution.