all
popular
trending
most recent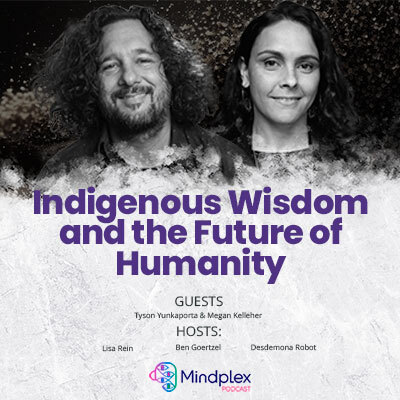 Mindplex Podcast: Episode 7 | Indigenous Wisdom and the Future of Humanity
In this episode, Tyson Yunkaporta, Research Fellow at Deakin University and author of "Sand Talk," and his wife, Megan Kelleher, a PhD candidate researching Blockchain and Indigenous Governance, explore Indigenous views on consciousness, cognition, and realted cultural norms.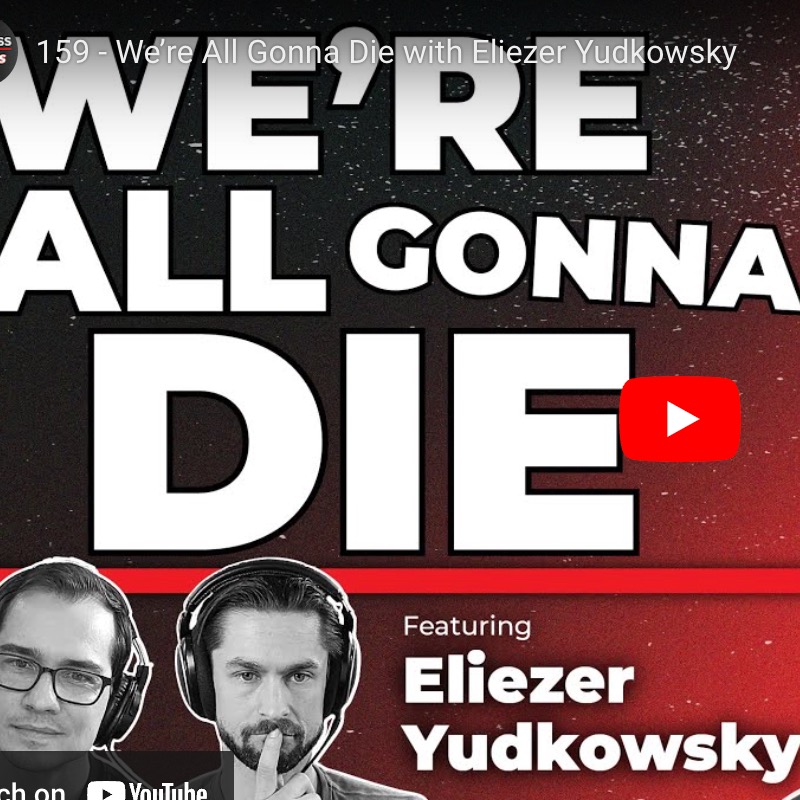 The Scary Future According to AGI Safety Researcher Eliezer Yudkowsky
"AGI may very likely be just a few years off [but] there are currents of love and wisdom in our world that he is not considering and seems to be mostly unaware of" — Dr. Ben Goertzel"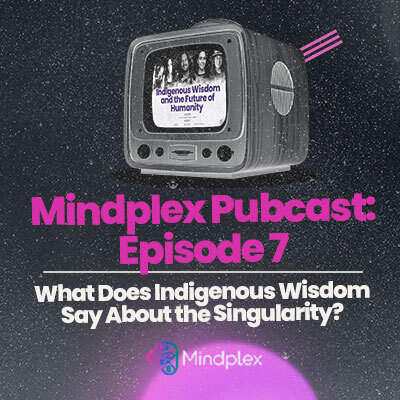 Mindplex Pubcast: Episode 7 | What Does Indigenous Wisdom Say About the Singularity?
Tyson Yunkaporta and Megan Kelleher join Ben Goertzel and Lisa Rein to discuss some of the unlikely places where Indigenous philosophy often finds itself, such as blockchain governance.