all
popular
trending
most recent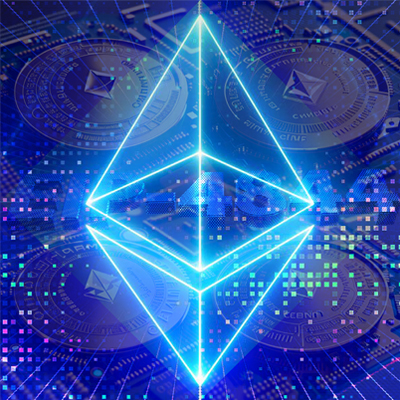 Understanding EIP-4844: Ethereum's Proto-Danksharding Upgrade for Layer-2s
What is Ethereum's transformative upgrade: EIP-4844? Discover how Proto-Danksharding aims to revolutionize scalability, lower gas fees, and bolster Ethereum's competitiveness in the world of Layer-2s.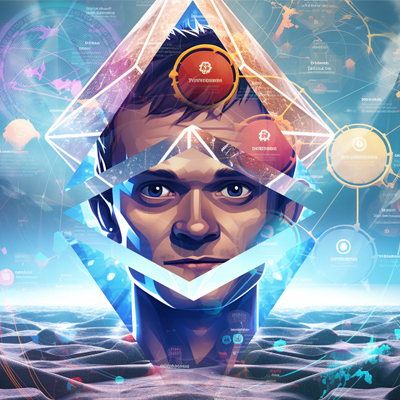 VitalikVision: Ethereum's 3 Transitions Needed For Global Adoption
This article explores Ethereum's evolution, Vitalik's three transitions, and their impact on Layer 2 networks and Layer 1 chains, shaping Ethereum's growth and future potential.