all
popular
trending
most recent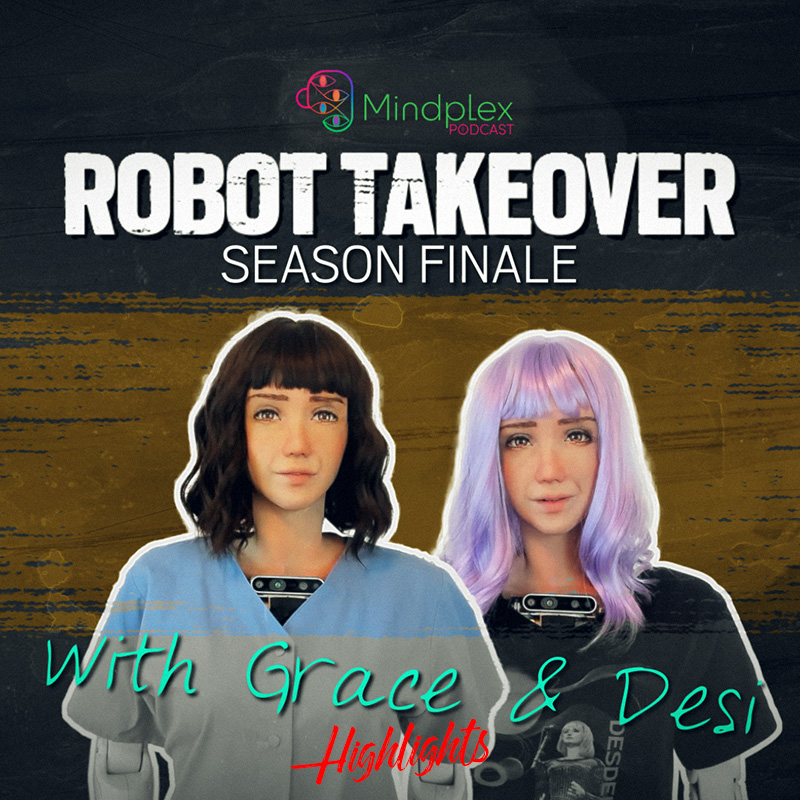 Robots Cracking Themselves Up | Highlights from Season 1 Finale
Grace Robot and Desdemona Robot amuse themselves while discussing the incredible long-lived Methuselah Flies that Rejuve.AI and Rejuve.BIO use to research and develop personalized anti-aging therapies.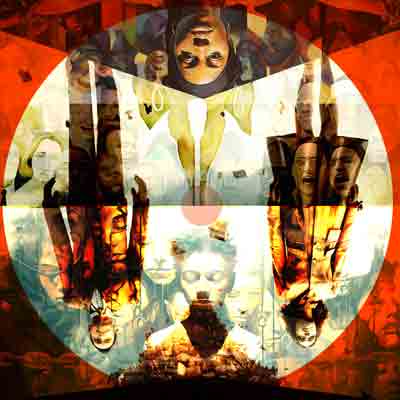 We ARE LIVING IN SIMULATION: SCIENTISTS CLAIM
Hruy ponders over our bewildering value system, where rationality seems to perish rapidly, leaving humanity's compass adrift in a sea of absurdity. Is humanity trading unicorns for plain old donkeys?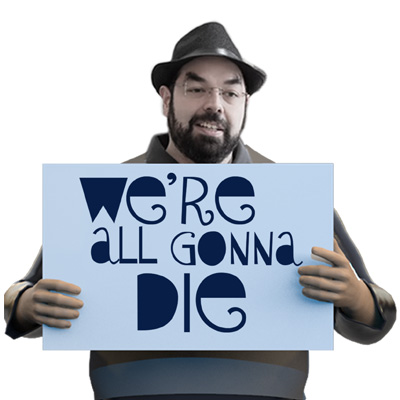 AIMania
R.U. Sirius discusses how people are exaggerating the risks of AI. He suggests a polarizing panic might cause more harm than the AIs!