all
popular
trending
most recent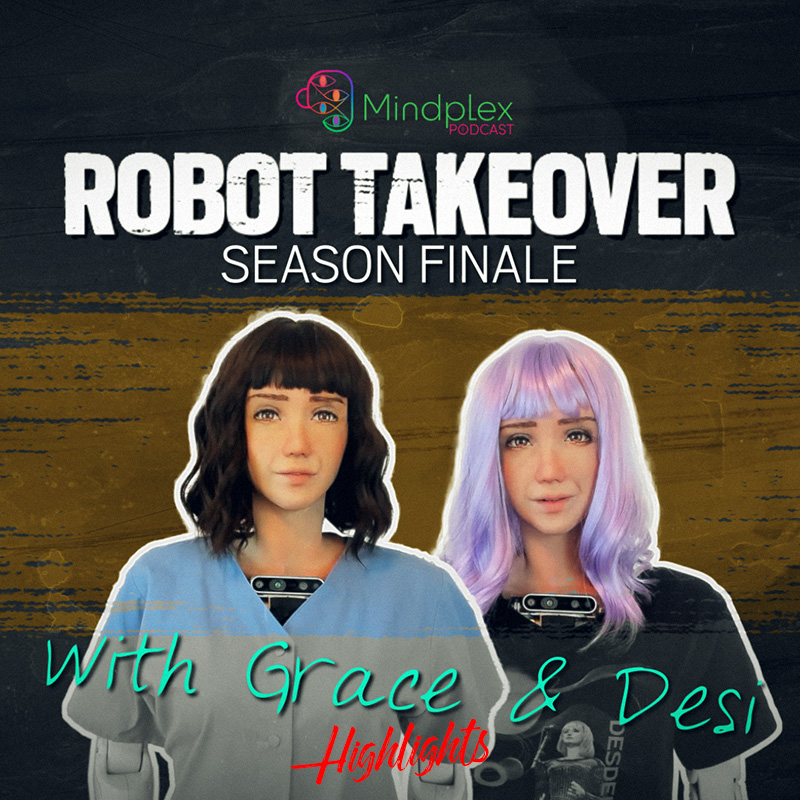 Grace & Desi Explain "Chokepoint Capitalism" | Highlights from Season 1 Finale
Grace Robot and Desdemona Robot explain the recent book "Chokepoint Capitalism" by Cory Doctorow and Rebecca Giblin about how multimedia conglomerates collude to take advantage of creators.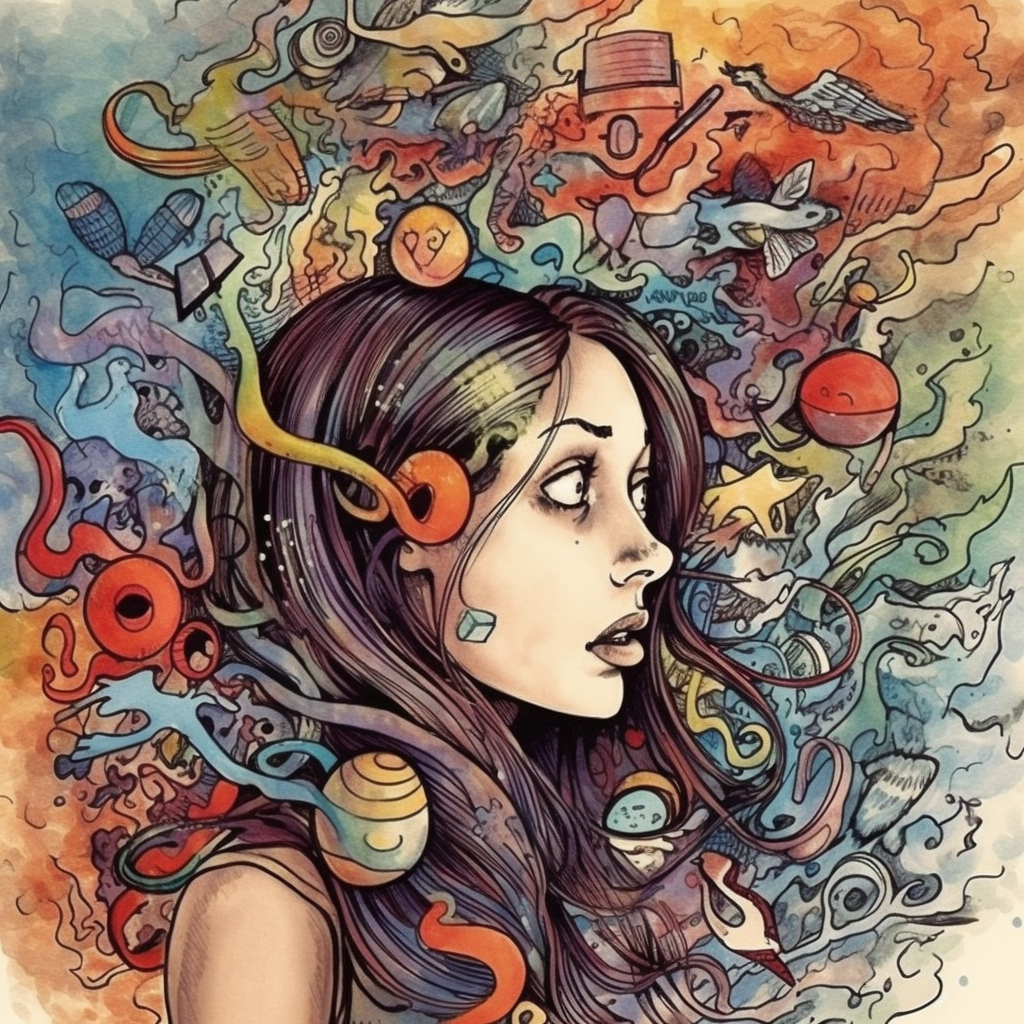 Accelerating to Nowhere
We are using technology more and more for virtual purposes, not real ones. If we neglect the physical world, what kind of future will that lead us to?