all
popular
trending
most recent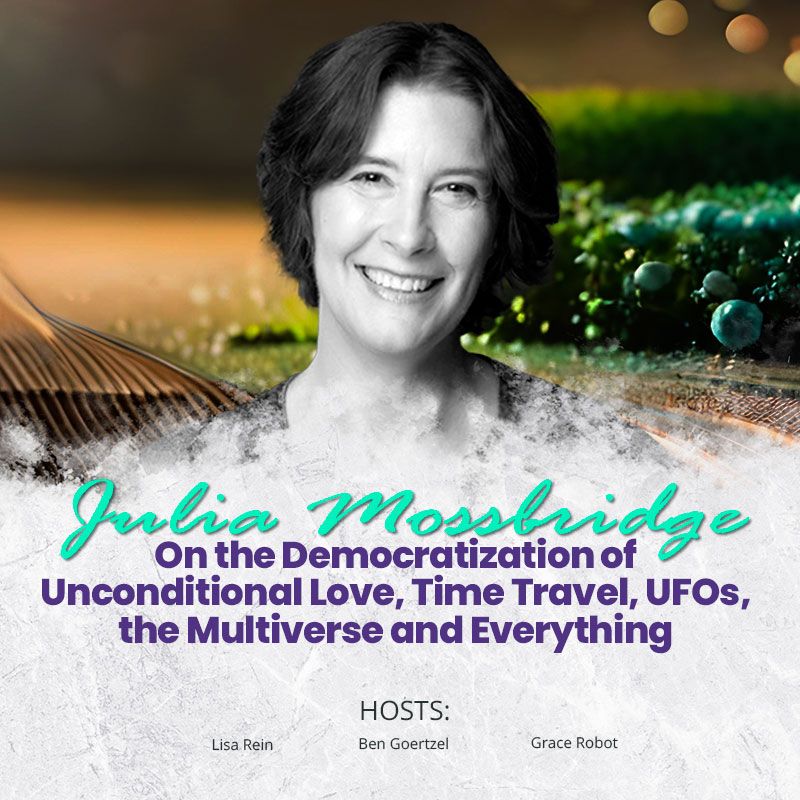 Time Travel, UFOs, and the Multiverse: The Democratization of Love | Mindplex Podcast: S2E1
A wild ride through time's twists, featuring mental, informational, and physical leaps. Unpack UFO tales, retrocausality mysteries, precognition, and the mind-bending multiverse. Buckle up for the unexpected!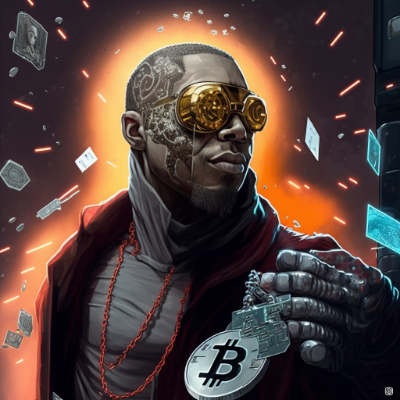 AI, Machine Learning, and Blockchain: How the Crypto Industry is being Disrupted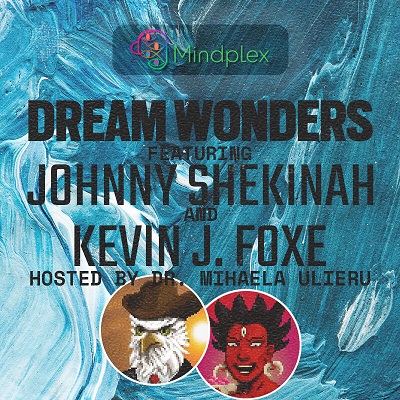 MCP Episode 2 | Mandala Metaverse
Discovering oneself and attaining true awareness in the Mandala Metaverse – Join Dr. Mihaela Ulieru, our host, Johnny Shekinah, CEO, and Kevin Foxe, Executive Producer, of Mandala.