all
popular
trending
most recent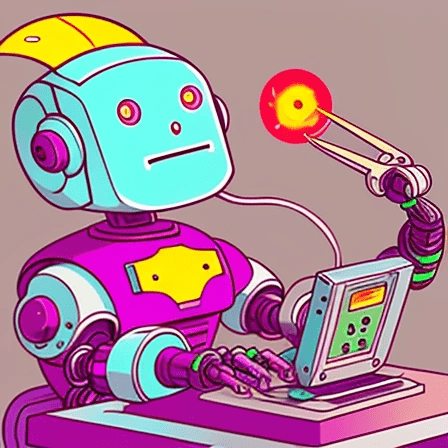 Crypto Trading Bots on Telegram and Discord: DeFi's New Killer App?
Crypto trading bots are revolutionizing the way traders interact with the market, making it easier than ever to execute trades and manage portfolios. But what are the features and risks?
The Sensor Fusion Guide by Ryan Sternlicht
In this review, Ryan explains in detail the kind of data that different types of biosensors collect.