all
popular
trending
most recent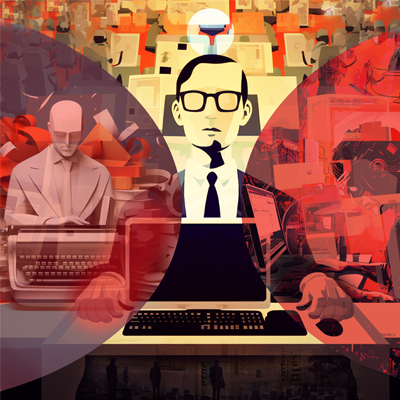 Middle Class Precariat: The Obsolescence of the Intelligent Workforce
Is AI the ultimate catalyst for Mass Technological Unemployment? Fisher explores the disruption triggered by Generative AI and poses the question: are we advancing toward leisure or new serfdom?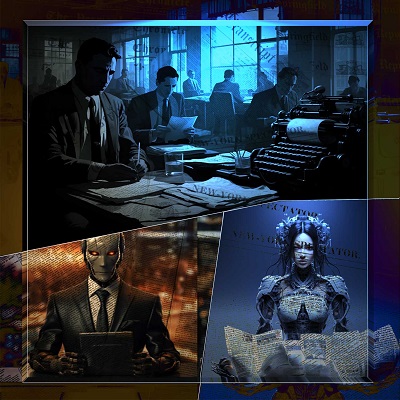 A.I. in the Newsroom
A.I. is revolutionizing news authorship, and everyone is asking, 'Are AI-generated pieces the future of journalism?' Hanson explores the evolving landscape where semi-conscious machines meet the byline in today's newsrooms.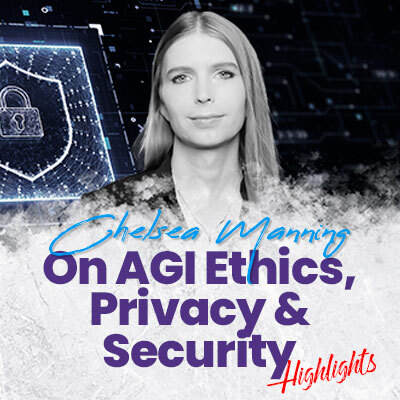 Chelsea Manning & Ben Goertzel On AI Job Displacement Scenarios | Highlights from Episode 8
Chelsea Manning and Ben Goertzel discuss a few possible scenarios for how AI job displacement could play out in the coming years and how that could lead to economic instability.