all
popular
trending
most recent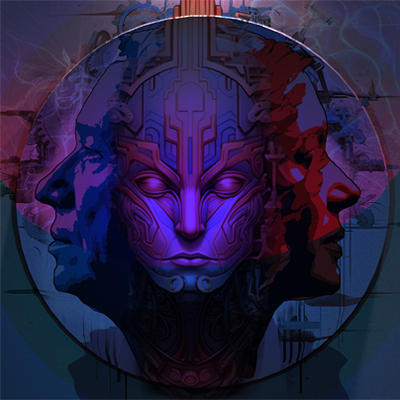 Against Contractionism: Enabling and encouraging open minds, rather than constricting understanding with blunt labels
Have you been alarmed by the recent description in Mindplex of TESCREALism? You've been taken for a ride. TESCREALism is a lazy concept which dangerously contracts the possibilities of thought.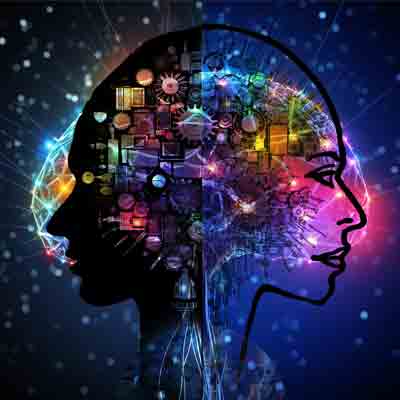 TESCREALism.  Has The Silicon Valley Ruling Class Gone To Crazy Town? Émile Torres in conversation with R.U. Sirius
Émile Torres and R.U. Sirius scrutinize the eccentricities and extremities that have become associated with Rationalism. They delve into the meanings, practices, ethics, and applications within Transhumanism and Singularitarianism.