✕
Youtube unlisted links
1 Sign in to your youtube studio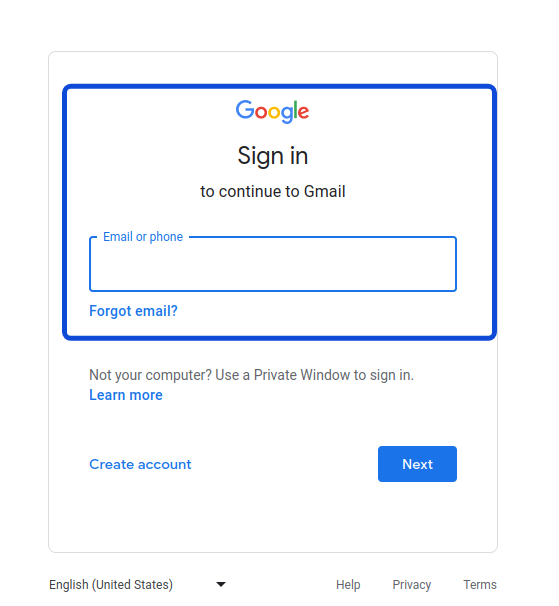 2 Select "Content" from the menu on the left-hand side.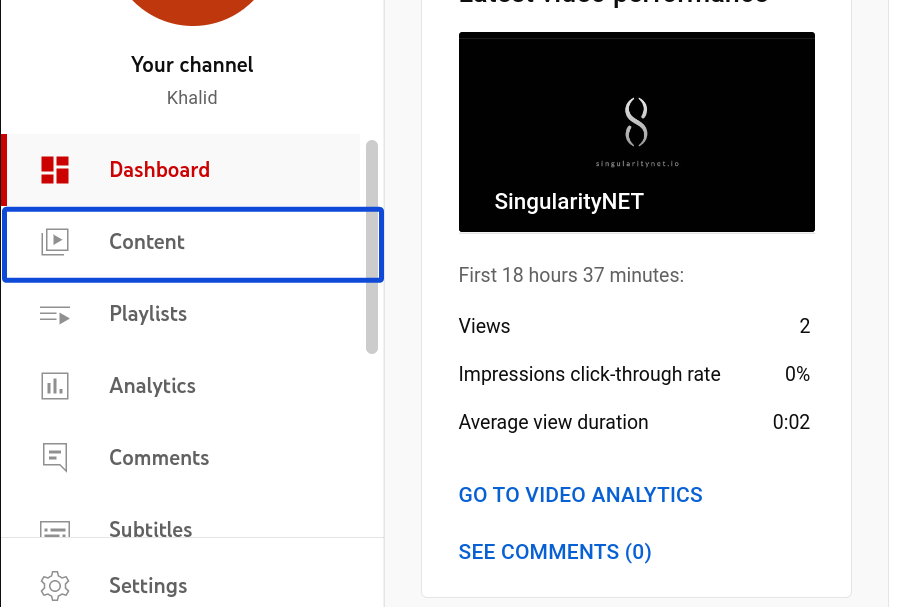 3 Choose a video and click the down arrow under "Visibility."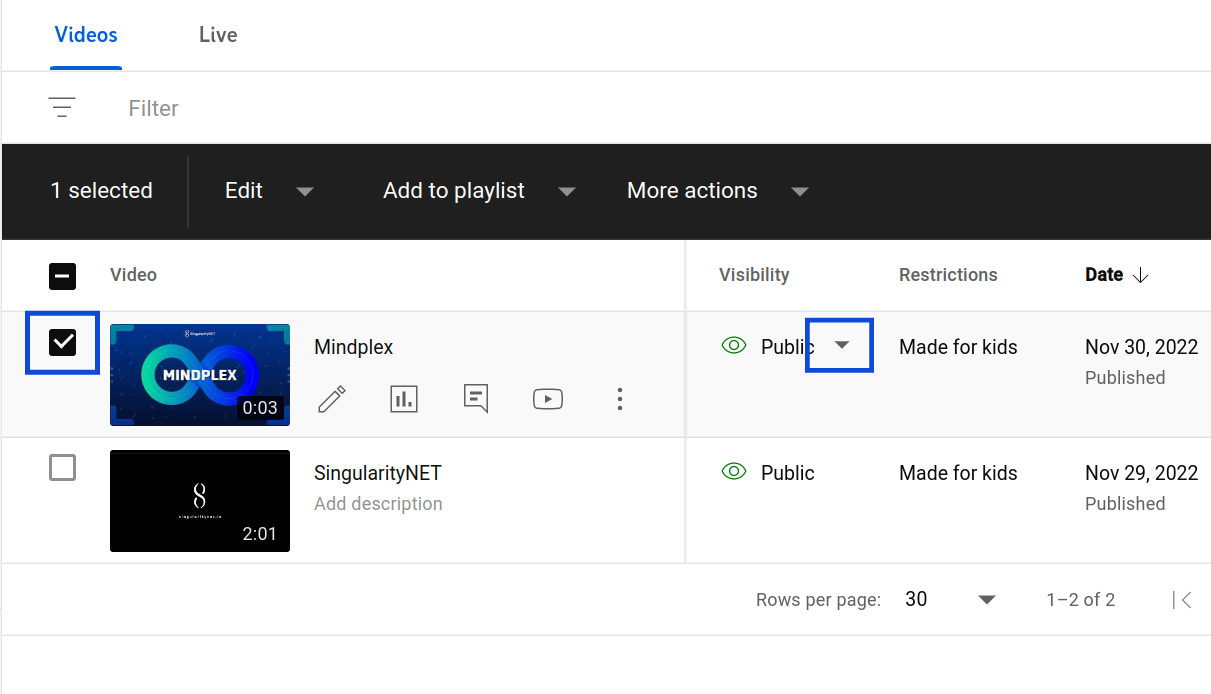 4 Set your video to Unlisted and click "Save."
5 Click Options and then "Get shareable link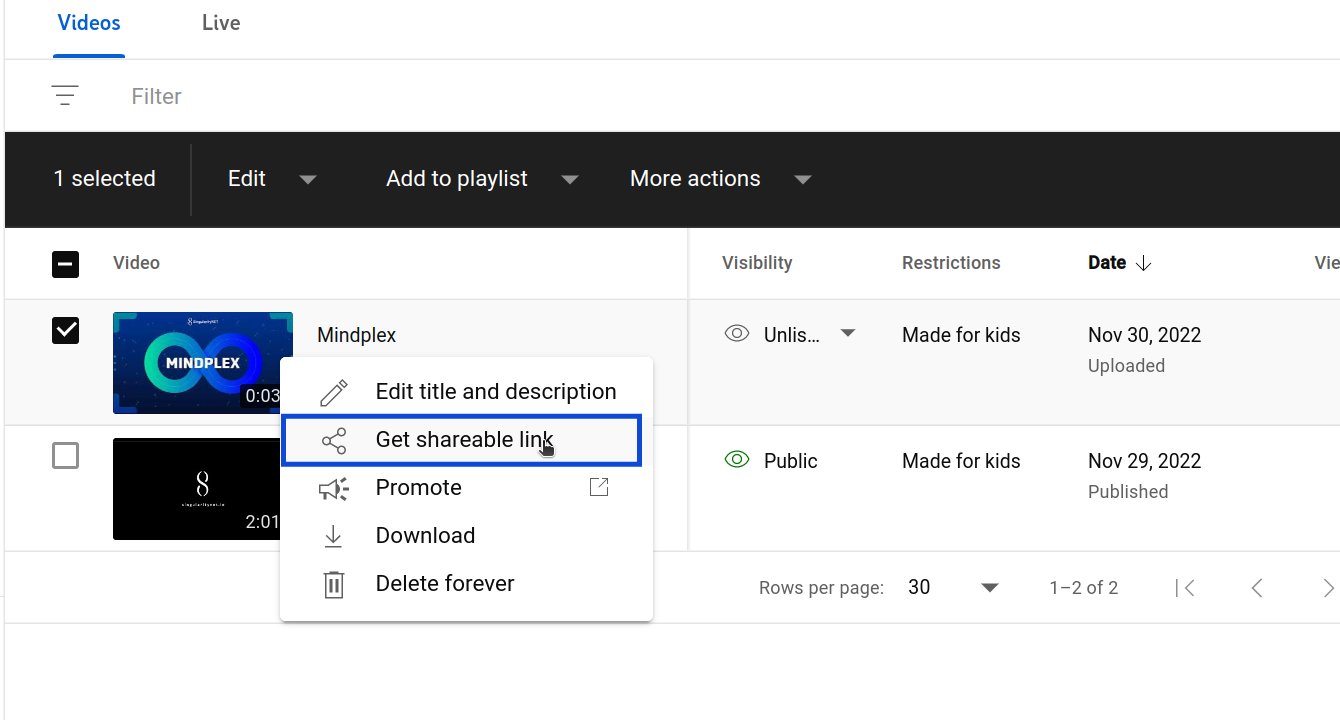 "Once you click "Get shareable link," the link to your unlisted video will automatically be copied to your clipboard.