Artificial intelligence inspired by ChatGPT designs novel proteins that destroy germs.
Feb. 03, 2023.
1 min. read
Interactions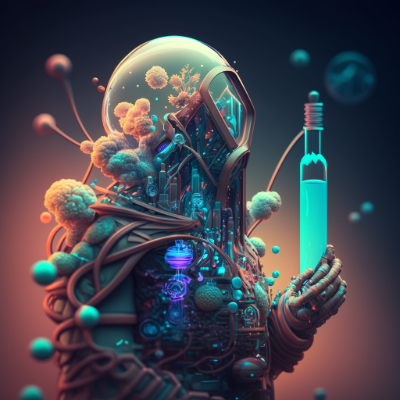 RELATED NEWS
Profluent, a California-based biotech startup, has used a ChatGPT-like AI model to design novel antimicrobial proteins that have been proven to kill bacteria in the lab. The AI platform, ProGen, learned the language of proteins and was trained on 280 million protein sequences to generate new proteins with any desired shape or feature. The researchers selected five of the generated proteins and tested them against E. coli, with two of them capable of killing the bacteria. The results show the potential for using language AI models for precise design of proteins in various fields, including biology, medicine, and the environment. The proteins themselves are made of chains of amino acids that form complex structures, with a base of 20 different amino acids that can be linked together in any order.
Interesting story? Please click on the 👍 button below!
Let us know your thoughts! Sign up for a Mindplex account now, join our Telegram, or follow us on Twitter.