C3 AI Launches Enterprise-Ready C3 Generative AI Product Suite
Feb. 02, 2023.
1 min. read
Interactions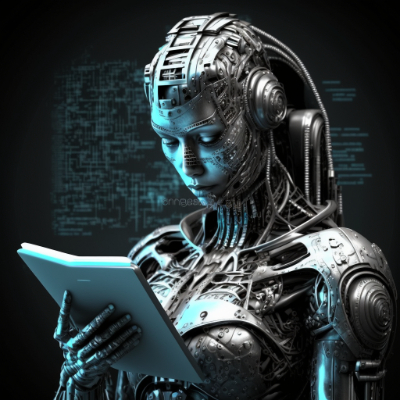 RELATED NEWS
C3 AI, the Enterprise AI application software company, has announced the release of its first product, C3 Generative AI for Enterprise Search, as part of the C3 Generative AI Product Suite. This product provides a natural language interface for enterprise users to locate and present all relevant data across an enterprise's information systems. The product suite incorporates the most recent AI capabilities from organizations such as Open AI, Google, and academia, and embeds advanced transformer models with C3 AI's pre-built AI applications, allowing customers to leverage these models more quickly. C3 Generative AI is set to go public in March 2023 and will be showcased at a conference in Boca Raton, Florida. The technology is expected to revolutionize industries such as defense, intelligence, and healthcare, and investors can expect to learn more about the product suite when it is released.
Interesting story? Please click on the 👍 button below!
Let us know your thoughts! Sign up for a Mindplex account now, join our Telegram, or follow us on Twitter.