ChatGPT has surpassed 100 million users in just two months since its launch.
Feb. 02, 2023.
1 min. read
Interactions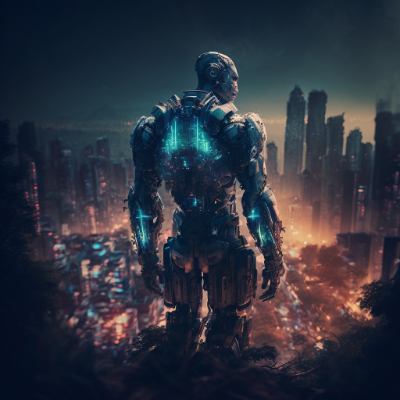 RELATED NEWS
ChatGPT, a new AI-powered chatbot, has accumulated 100 million monthly active users in just two months since its December launch. This is a faster rate of growth than TikTok and Instagram, which took 9 months and 2.5 years, respectively, to reach the same number of users. According to UBS equities analyst Lloyd Walmsley, it is the fastest consumer application in his career to reach 100 million monthly active users. For the time being, the tool is free to use, but OpenAI, the company behind it, is testing a $20 monthly subscription for access to a pro version called "ChatGPT Plus." ChatGPT can write essays and generate documents, and it is even used by corporate leaders for strategic brainstorming. The growing popularity of this technology raises concerns about its implications for knowledge workers with lower skill levels. However, if the hype fades, its future growth may slow. However, the use of ChatGPT in higher education has raised many questions about how to ensure academic integrity.
Interesting story? Please click on the 👍 button below!
Let us know your thoughts! Sign up for a Mindplex account now, join our Telegram, or follow us on Twitter.