Institutional Traders Shifting Attention from Blockchain to AI: JP Morgan
Feb. 06, 2023.
1 min. read
Interactions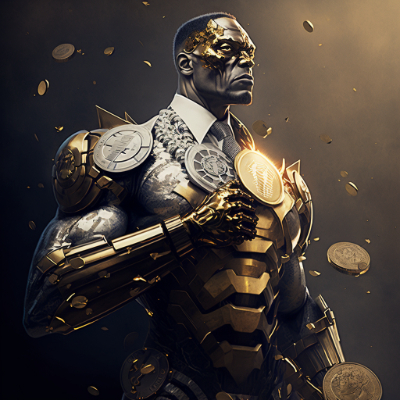 RELATED NEWS
According to JP Morgan's recent e-Trading Edit report, more than half of institutional traders polled believe that artificial intelligence and machine learning will have the greatest impact on trading's future over the next three years, while only 12% believe blockchain technology will have the same impact. Despite this, 72% of traders do not intend to trade cryptocurrency or digital coins. According to the report, traders expect electronic trading to grow further and predict that 64% of their activity will be in the crypto space by 2024. However, they anticipate future challenges, with the most significant potential developments affecting markets being recession risk, inflation, and geopolitical conflict. In recent months, JP Morgan has published a number of reports and studies on cryptocurrency and digital assets.
Interesting story? Please click on the 👍 button below!
Let us know your thoughts! Sign up for a Mindplex account now, join our Telegram, or follow us on Twitter.