Microsoft intends to integrate GPT-4 with its Bing search engine.
Feb. 03, 2023.
1 min. read. 2 likes. 0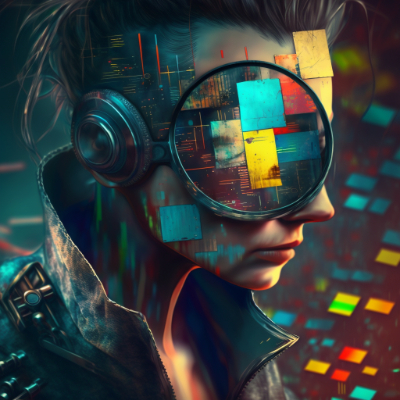 RELATED NEWS
To compete with Google's search engine, Microsoft is looking to integrate GPT-4, the latest iteration of OpenAI's language model, with its Bing search engine. Bing will be able to use ChatGPT's natural language answers for search queries and suggest related queries as a result of the integration. Microsoft has made a $10 billion investment in OpenAI, which will use the funds to continue AI research. OpenAI is also launching a paid subscription model for its chatbot, ChatGPT Plus, in the United States for $20 per month, with plans to expand to other countries. ChatGPT Plus promises faster response times as well as access to new features and improvements. Microsoft still has a long way to go to catch up to Google, which currently controls 86-96% of the global search engine market.
Interesting story? Please click on the 👍 button below!