'We're going through a big revolution': how AI is de-ageing stars on screen
Feb. 07, 2023.
1 min. read
Interactions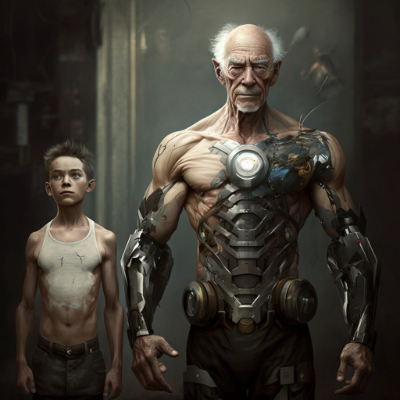 RELATED NEWS
The use of artificial intelligence to age famous actors is a growing trend in Hollywood. Harrison Ford and Tom Hanks are two actors who have undergone the procedure to appear younger. The technology, developed by the AI firm Metaphysic, creates "high-resolution photorealistic faceswaps and de-ageing effects on top of actors' performances live and in real time without the need for further compositing or VFX work". Both praise and criticism have been heaped on the technology. Some believe it provides a solution to the problem of replacing aging actors, while others are concerned about the technology's potential for malicious use. Furthermore, some are concerned about the future of the film industry and the possibility of AI rendering human actors obsolete. Regardless of the consequences, it is clear that the use of AI in Hollywood will only grow.
Interesting story? Please click on the 👍 button below!
Let us know your thoughts! Sign up for a Mindplex account now, join our Telegram, or follow us on Twitter.