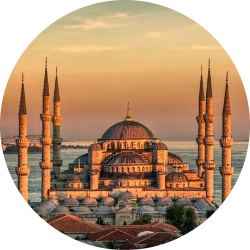 alamin rezaq
✕
Follower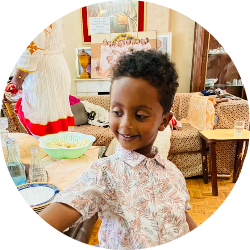 ✕
Following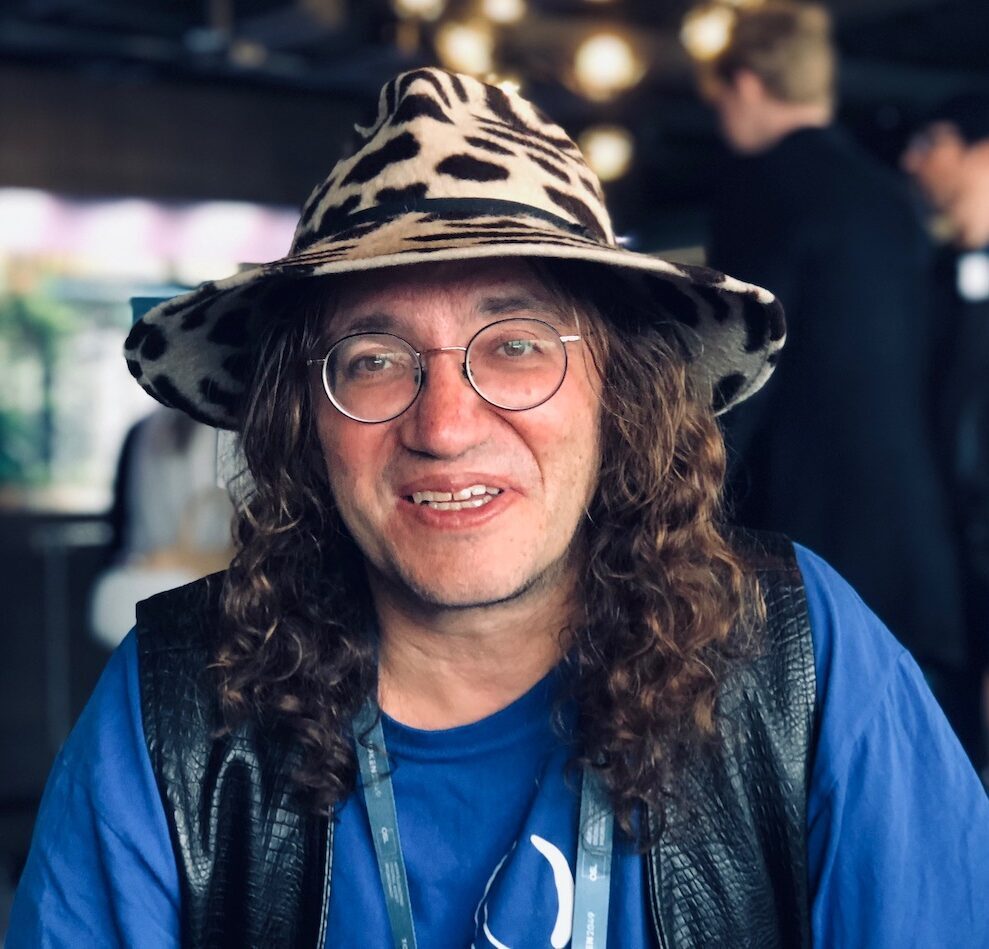 Ben Goertzel
6.09739 MPXR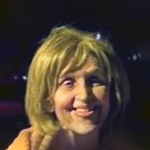 Amara Angelica
19.66877 MPXR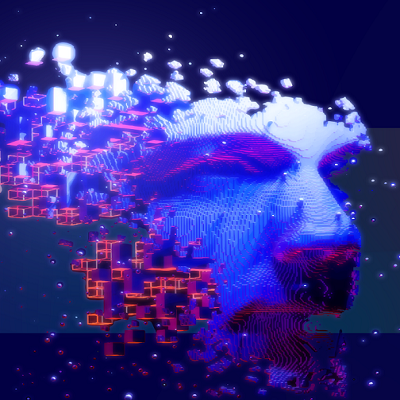 hruy tsegaye
4.34545 MPXR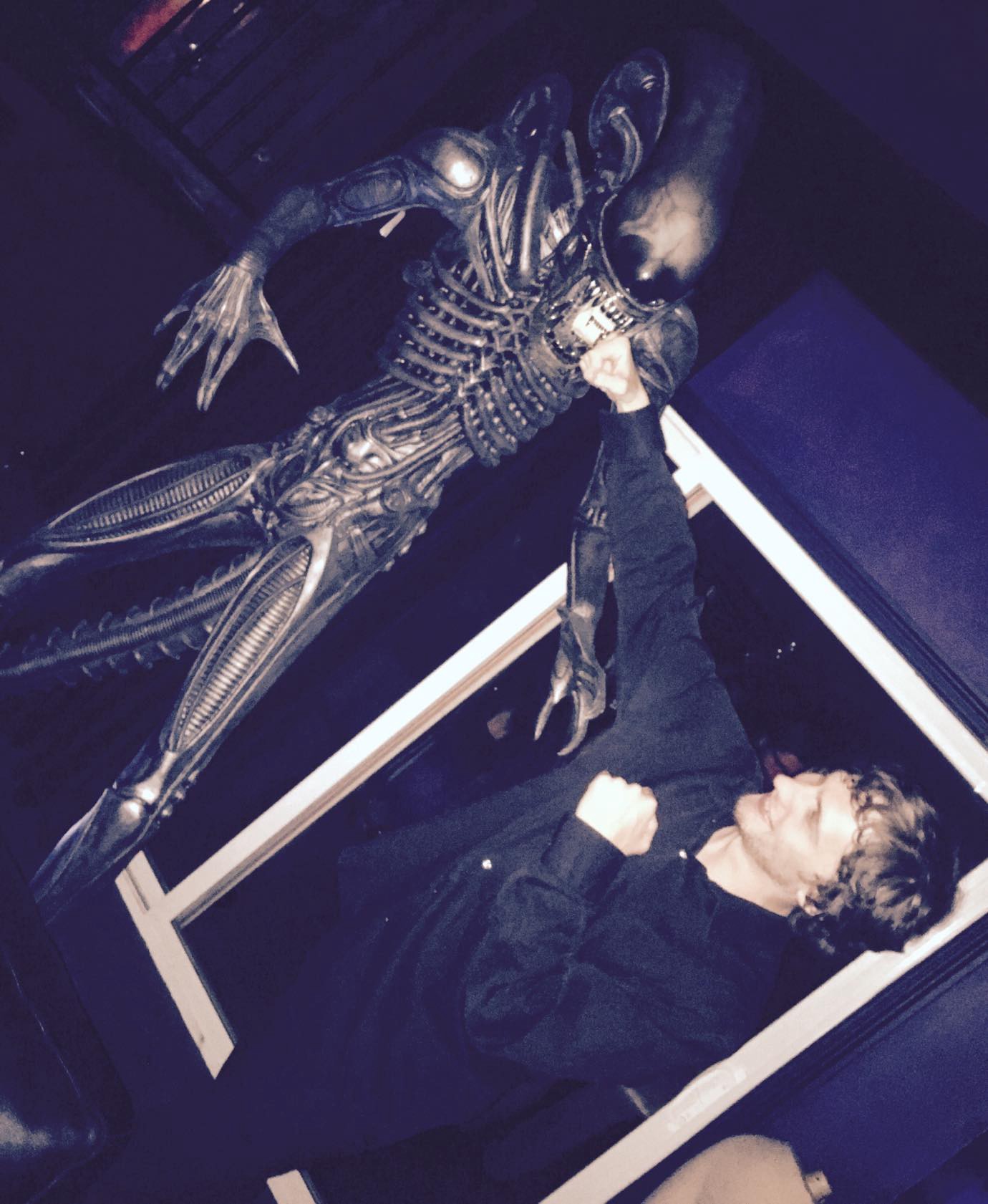 conor o'higgins
6.57822 MPXR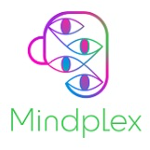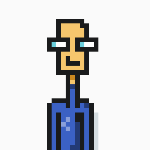 iain wentworth
3.67078 MPXR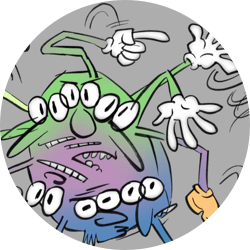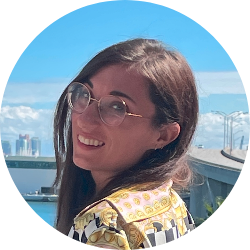 2.07015
MPXR
MPXR is your soulbound, non-liquid, non-transferable token: it is your reputation score, and it can be obtained through interaction with content on the platform. It is your reward for helping the decentralization process. You can use it to vote, claim a job, or request content in our Content Factory.
About
Published Content

(0)

posts

(0)
Biography
To wisely live your life, you don't need to know much
Just remember two main rules for the beginning:
You better starve, than eat whatever
And better be alone, than with whoever.
Omar Khayyam 

These are the rules I live by!
Interests
Marketing
Finance and Investing
AI Art
Philosophy and related
There are no drafts yet
To get started go to the content factory and write some content it will automatically get saved here