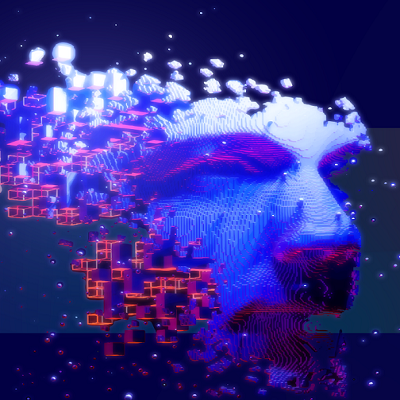 Hruy Tsegaye
✕
Follower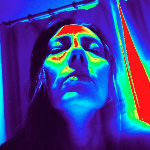 lunarelf music
2.31041 MPXR
menilik eshetu
6.62826 MPXR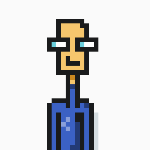 iain wentworth
3.67078 MPXR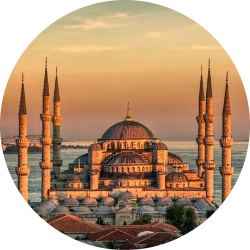 alamin rezaq
2.07015 MPXR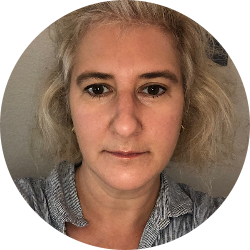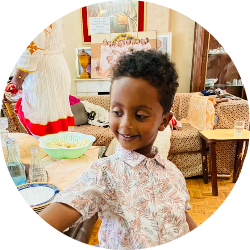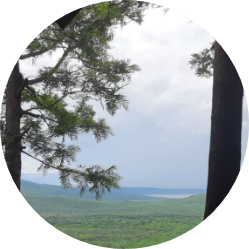 minas shewangzaw
1.60627 MPXR
mesay shekuba
1.21866 MPXR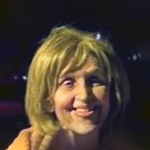 Amara Angelica
19.66877 MPXR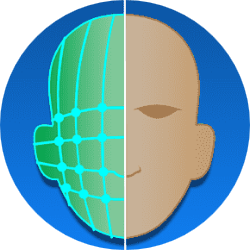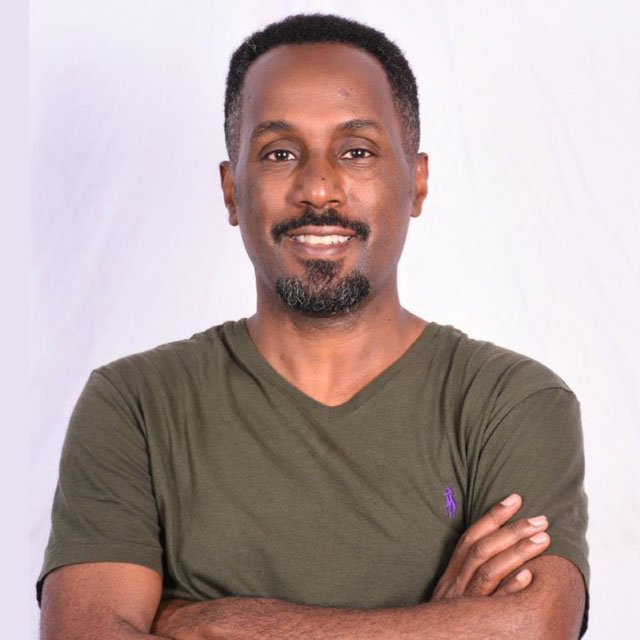 ✕
Following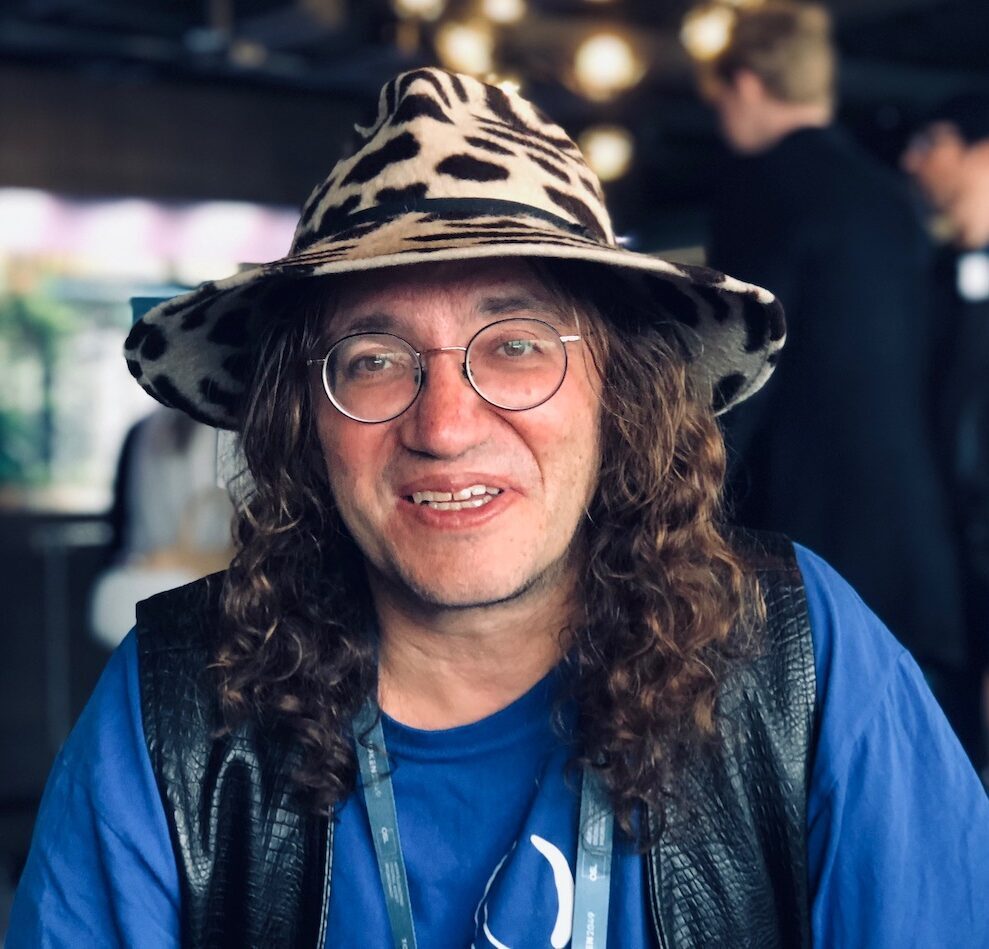 Ben Goertzel
6.09739 MPXR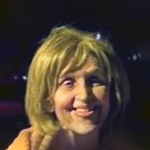 Amara Angelica
19.66877 MPXR
menilik eshetu
6.62826 MPXR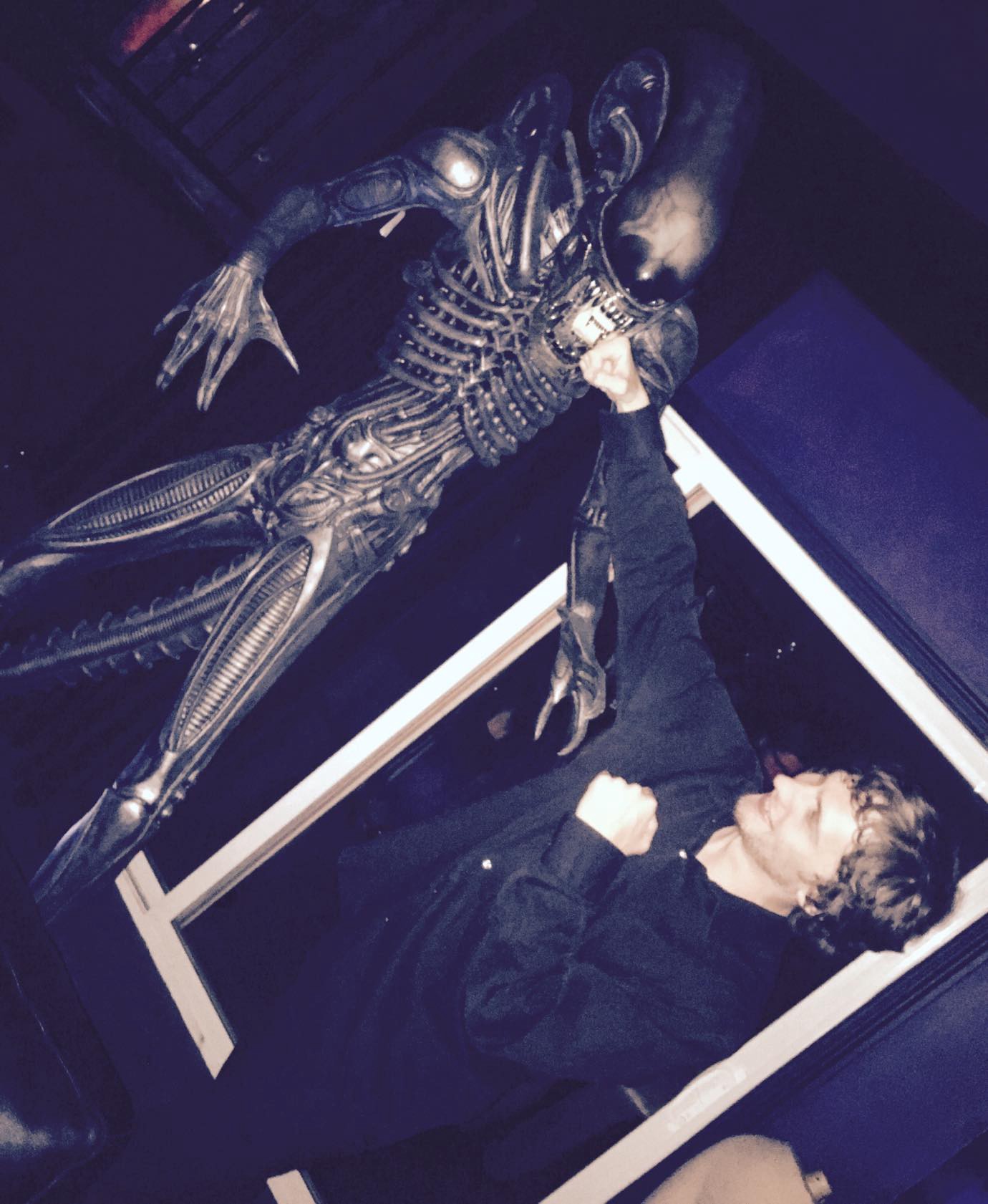 conor o'higgins
6.57822 MPXR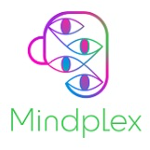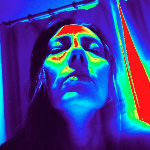 lunarelf music
2.31041 MPXR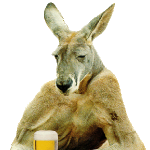 Lewis Farrell
14.20262 MPXR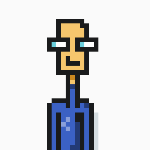 iain wentworth
3.67078 MPXR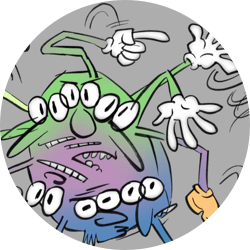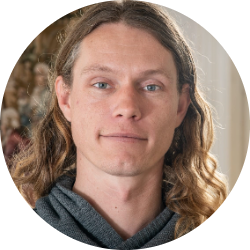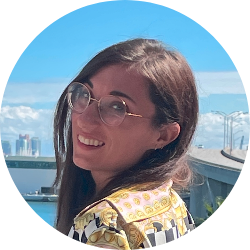 4.34545
MPXR
MPXR is your soulbound, non-liquid, non-transferable token: it is your reputation score, and it can be obtained through interaction with content on the platform. It is your reward for helping the decentralization process. You can use it to vote, claim a job, or request content in our Content Factory.
About
Published Content

(1)

posts

(1)
Biography
I am the CEO of Mindplex.
Technology was supposed to make us smarter as one of the main tools shaping society as a rational and well-informed collective of independent individuals. If you do not suppose that, then I do not accept your technology. 
Unfortunately, the current trend in the media business abandoned this novel objective and went the other way: the attention economy! Content today is created, distributed, and stored if and only if it feeds the never-ending need for attention. Quality, merit, rationality, fairness, and substance are no longer the signals and indicators of good content. If I am not too rude, what we have today is propaganda! Time and again, the world has witnessed the effect of propaganda: individuals will not grow as independent and rational building blocks of society.
Ask yourself to what end are you devoting your attention? I say help us shape Mindplex; join and contribute so we can silence the propaganda machines. Mindplex has the potential to be the long-awaited disrupter. It has the tools to decentralize media end-to-end: content creation, distribution, and storage while maintaining quality via a merit-based reputation and tokenomics system.
We are descendants of storytellers who shared their dreams around the big fire. We survived the old days because we communicate accurately. Now, we, their children, have a better means to share our dreams, and we don't need to sit around the big fire. Sadly, we don't share genuinely, and the fake dominates. Mindplex can be the big fire, and together we will light it again.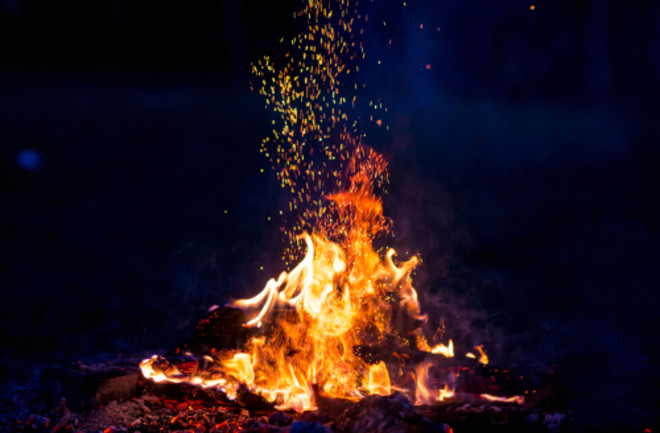 There are no drafts yet
To get started go to the content factory and write some content it will automatically get saved here