all
popular
trending
most recent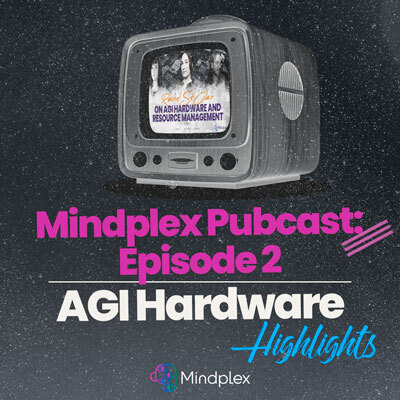 Ben Goertzel On Upcoming Wave of AGI Innovation | Highlights from the Mindplex Pubcast Ep2
Ben describes the upcoming waves of innovation that he envisions as a direct result of pairing specialized chips like Simuli's Hypervector chip and OpenCog's pattern matching chip on the same motherboard.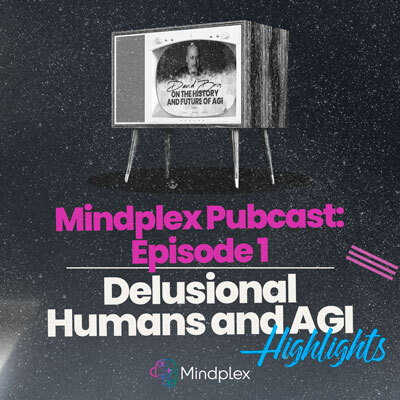 Mindplex Pubcast: Episode 1 - Delusional Humans and AGI
Join special guest David Brin, and co-hosts Ben Goertzel, Lisa Rein and Grace Robot, in this recording of the live watch party for our Podcast's premiere episode.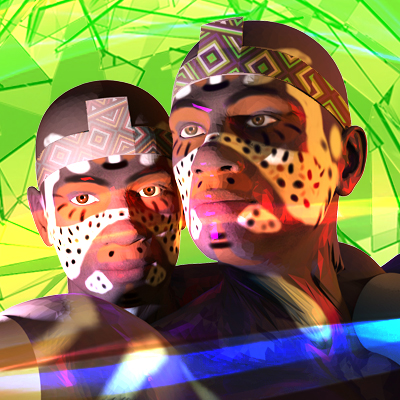 Large Language Models – From Banality to Originality
Here's why ChatGPT falls short. Ben Goertzel discusses the limitations of ChatGPT and what needs to happen to progress from there to an AGI.