all
popular
trending
most recent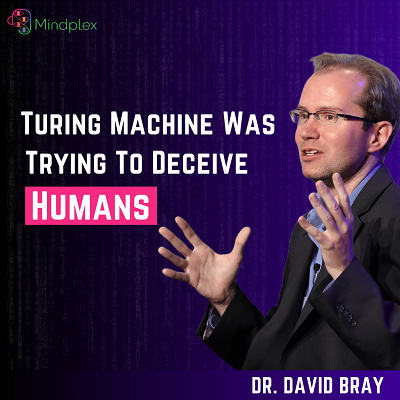 MCP Episode 6 | Trust in AI and Data Poisoning: Dream Wonders ft. David Bray
Dr. Mihaela Ulieru talks with Dr. David Bray, an expert in tech and data ventures, about Trust in AI, Data Poisoning, AI's role in Global Pandemics and more.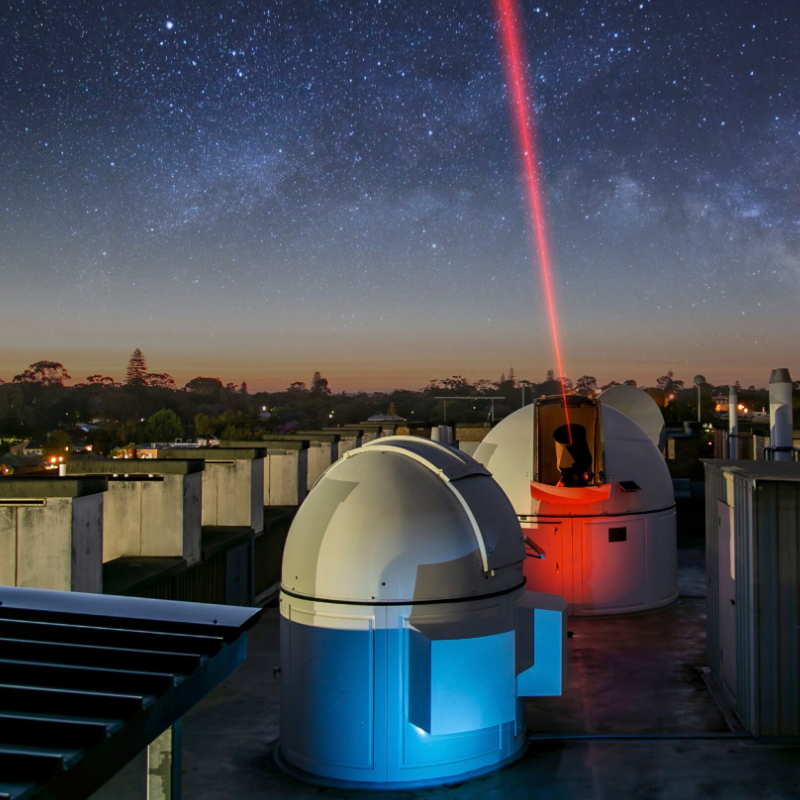 Super-fast lasers to talk to satellites, spacecraft and the Moon
Dealing with increased space data rates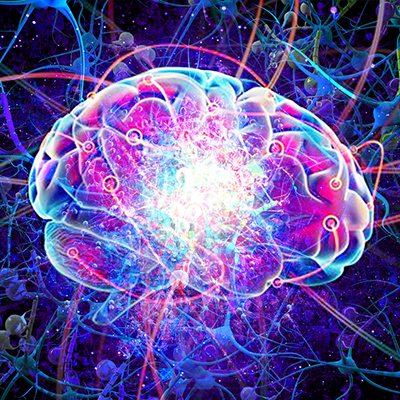 Paul Cockshott on the Economics of Automation
Explore the economic implications of AI automation and the challenges faced in training AI models. Join the conversation with economist Paul Cockshott as we discuss the future of work and AI-driven economies.