all
popular
trending
most recent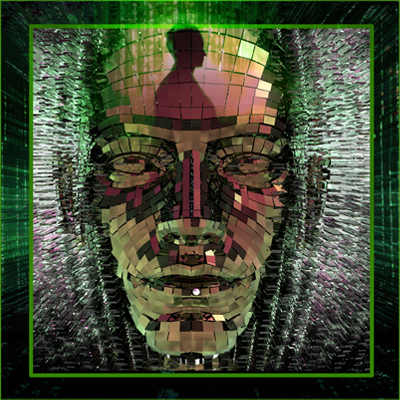 The Astonishing Vastness of Mind Space: The incalculable challenges of coexisting with radically alien AI superintelligence
There are more types of superintelligence in mind space, Horatio, than are dreamt of in our philosophy.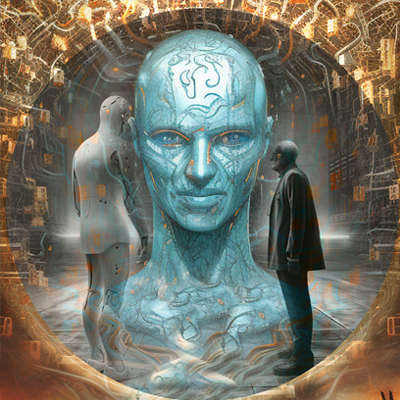 Bursting out of Confinement
Could a powerful AI superintelligence escape from confinement imposed by its human creators? Related question: Could humans escape from our own universe to meet the "simulators" who created us?