all
popular
trending
most recent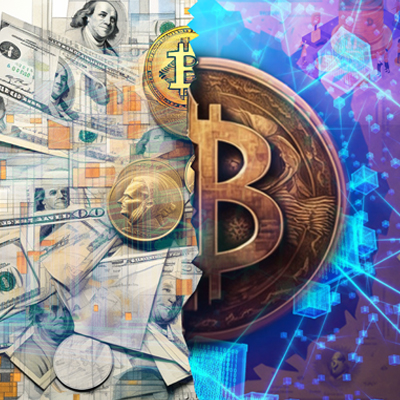 Old Money, New Game: Does Institutional Money Spell the End of Web3?
Web3 is poised for a crypto transformation: The imminent Bitcoin ETF signals mainstream acceptance. Is it the end of a grassroots movement or a chance for a fair financial future?
Risk and Precarity Part 2: The Age of Web3
Web3 enthusiasts claim that the blockchain will lead us to an age of decentralized power in finance and culture. The edgerunners and edgelords enthusing about decentralization are not the people feeling the harms of its disruption.