DJED, a new Cardano-based stablecoin, quickly gathered over 27,000,000 ADA in reserves.
Feb. 02, 2023.
1 min. read
Interactions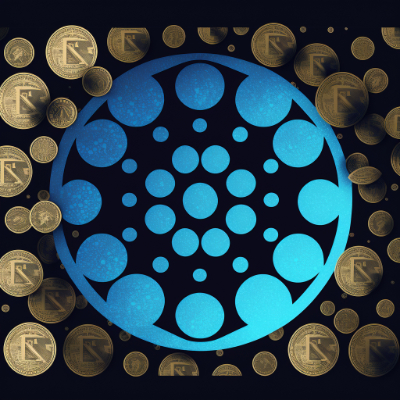 RELATED NEWS
DJED, a new decentralized stablecoin based on the Cardano (ADA) smart contract platform, has quickly amassed a reserve of over 27 million ADA. DJED's stability is maintained by over-collateralization, which eliminates the need for trust in a governance protocol. This stability is provided by the SHEN reserve coin, which guarantees a 400-800% over-collateralization ratio. COTI Network's payments platform created the stablecoin, which was officially launched on the Cardano blockchain this week. The launch of DJED is regarded as a significant step forward for the crypto industry, as it has the potential to accelerate the widespread adoption of crypto payments. DJED's launch also represents a significant step forward for COTI, with significant changes made to the stablecoin, such as moving it to a multi-chain network and lowering deposit fees by 50%.
Interesting story? Please click on the 👍 button below!
Let us know your thoughts! Sign up for a Mindplex account now, join our Telegram, or follow us on Twitter.