Singapore Lab Breeding 24 Million Sterile Mosquitoes Weekly *
Feb. 27, 2023.
1 min. read
Interactions
Fighting mosquito-born viruses that kill about 21,000 people globally each year
RELATED NEWS
The Singapore National Environment Agency (NEA) is breeding Aedes aegypti, a mosquito species that can transmit viruses to humans, including dengue — a "growing global threat which, by some estimates, infects 100 to 400 million and kills about 21,000 people each year," according to an article in UNDARK, cited by The Atlantic.
Since 2016, NEA scientists have been setting free male Wolbachia-carrying mosquitoes around Singapore.
"By releasing male Wolbachia-infected mosquitoes into the community, Singapore is following a protocol that aims to suppress the population of native mosquitoes. When such males mate with local Wolbachia-free females, the females lay eggs that won't hatch, and in time, the number of mosquitoes decreases. Additionally, under some circumstances, the bacterium can interfere with mosquitoes' ability to reproduce."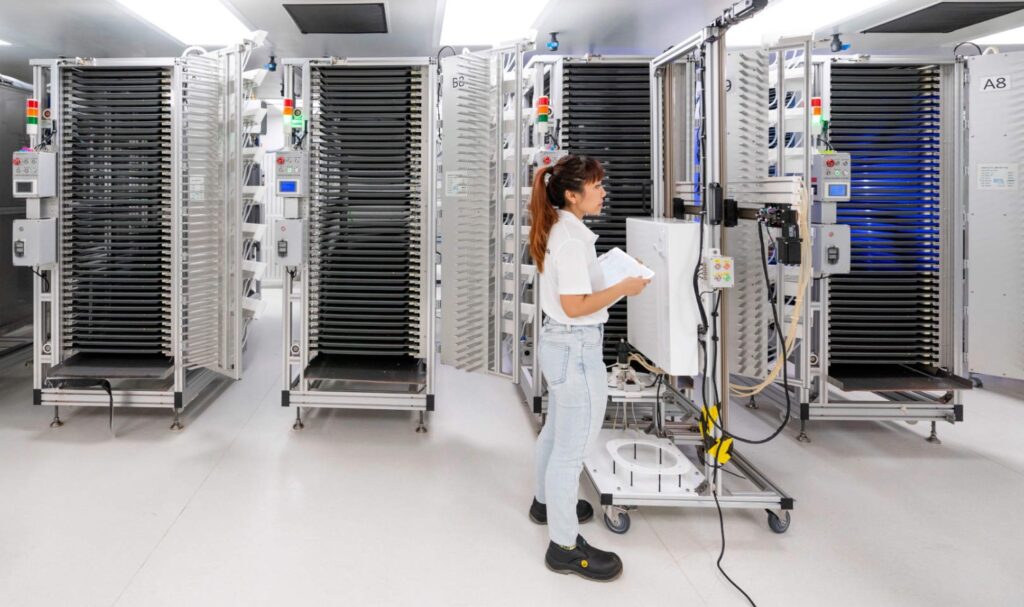 Let us know your thoughts! Sign up for a Mindplex account now, join our Telegram, or follow us on Twitter.