menilik eshetu
✕
Follower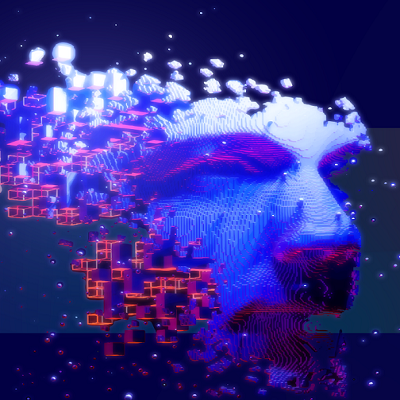 hruy tsegaye
4.34545 MPXR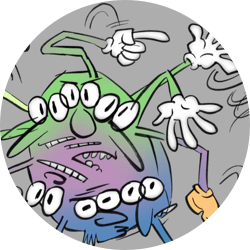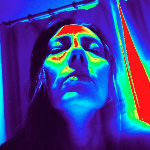 lunarelf music
2.31041 MPXR
✕
Following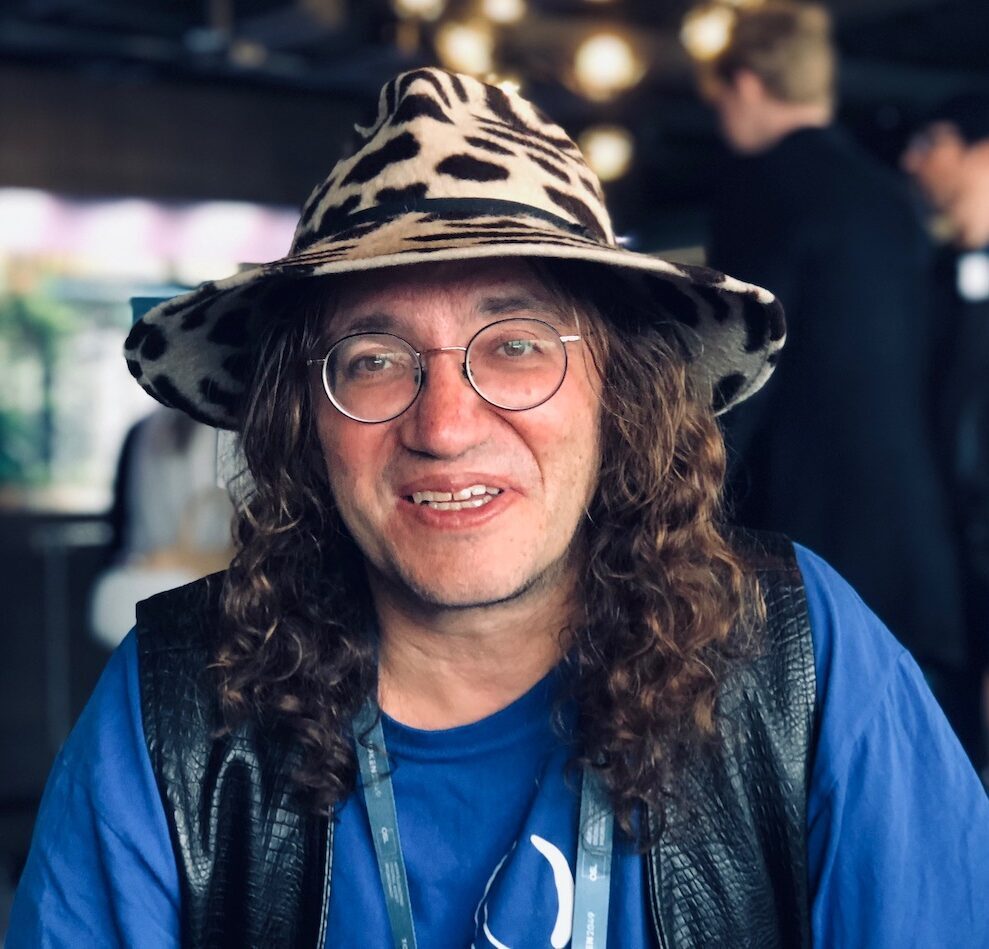 Ben Goertzel
6.09739 MPXR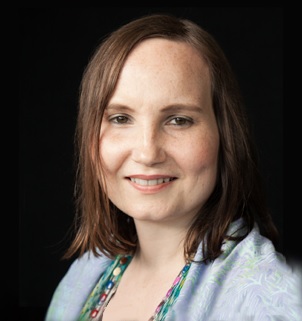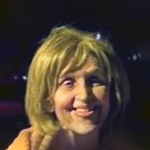 Amara Angelica
19.66877 MPXR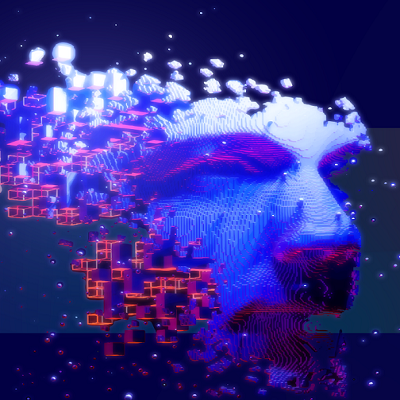 hruy tsegaye
4.34545 MPXR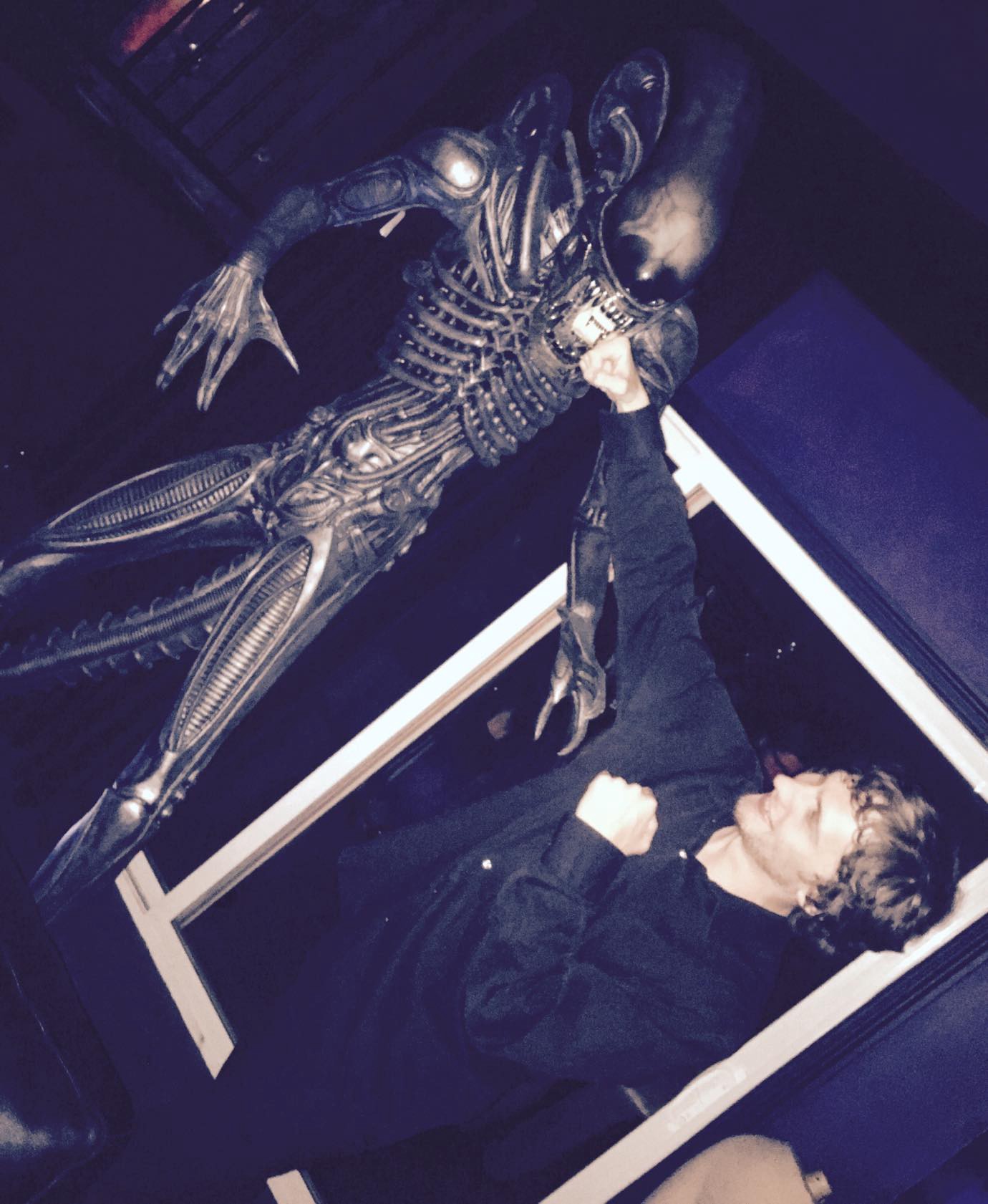 conor o'higgins
6.57822 MPXR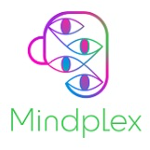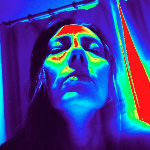 lunarelf music
2.31041 MPXR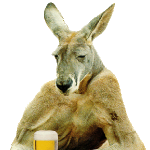 Lewis Farrell
14.20262 MPXR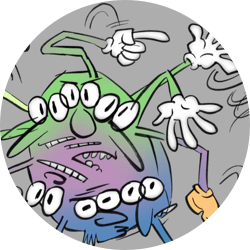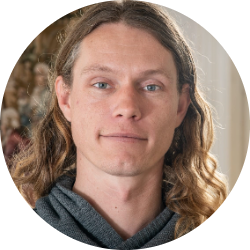 6.62826
MPXR
MPXR is your soulbound, non-liquid, non-transferable token: it is your reputation score, and it can be obtained through interaction with content on the platform. It is your reward for helping the decentralization process. You can use it to vote, claim a job, or request content in our Content Factory.
About
Published Content

(0)

posts

(1)
Biography
A person with a passion for problem solving and learning about new technology AI, Machine learning, Robotics... My career objective is to work in an environment where I can enhance my skills and knowledge efficiently while contributing towards the growth of organization
Interests
Hardware development
Fashion in wearable tech
Love in virtual word
Governance
Art
Today I was reading about cool inventions and found out that Refrigeration
How was it invented: Cullen, a Scottish professor, designed a small refrigeration machine in 1755, using a pump to create a partial vacuum over a container of diethyl ether, which then boiled, absorbing heat from the surrounding air. At the time, it had no practical use and Cullen never found a use for his invention.

In 1834, Jacob Parkins built the first machine for practical refrigeration, becoming the first to hold a patent for the invention. Because of this, he's often considered the father of the refrigerator.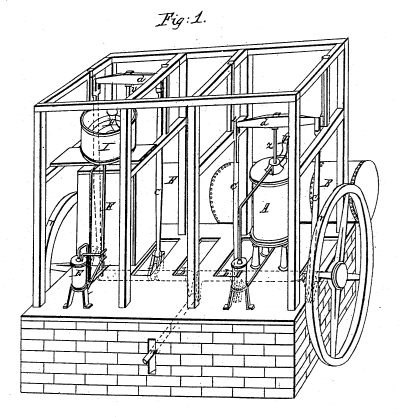 There are no drafts yet
To get started go to the content factory and write some content it will automatically get saved here