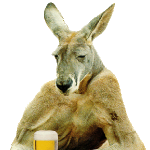 Lewis Farrell
✕
Follower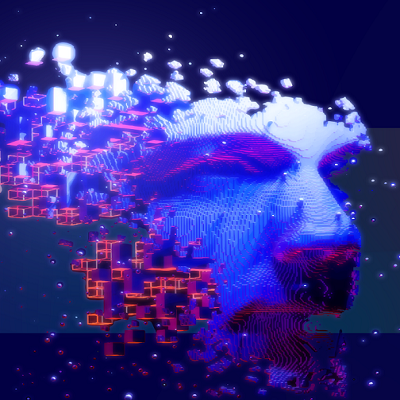 hruy tsegaye
4.30821 MPXR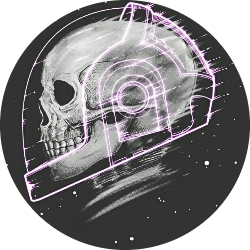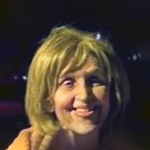 Amara Angelica
21.68041 MPXR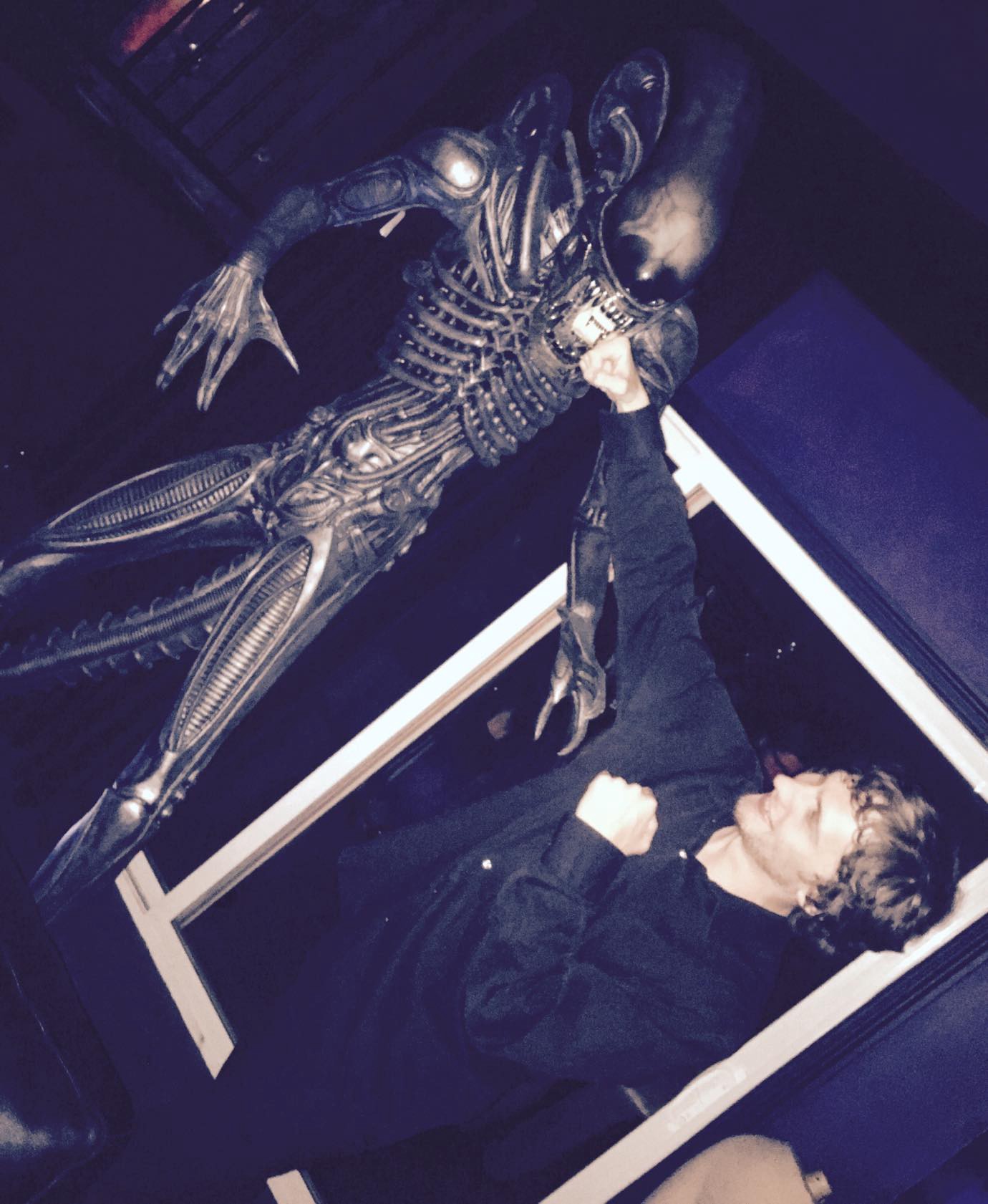 conor o'higgins
6.60813 MPXR
deanne bateman
1.855 MPXR
menilik eshetu
6.83404 MPXR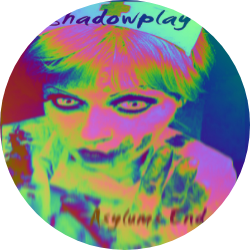 jason williams
2.05866 MPXR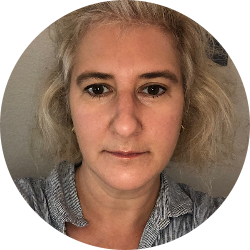 ✕
Following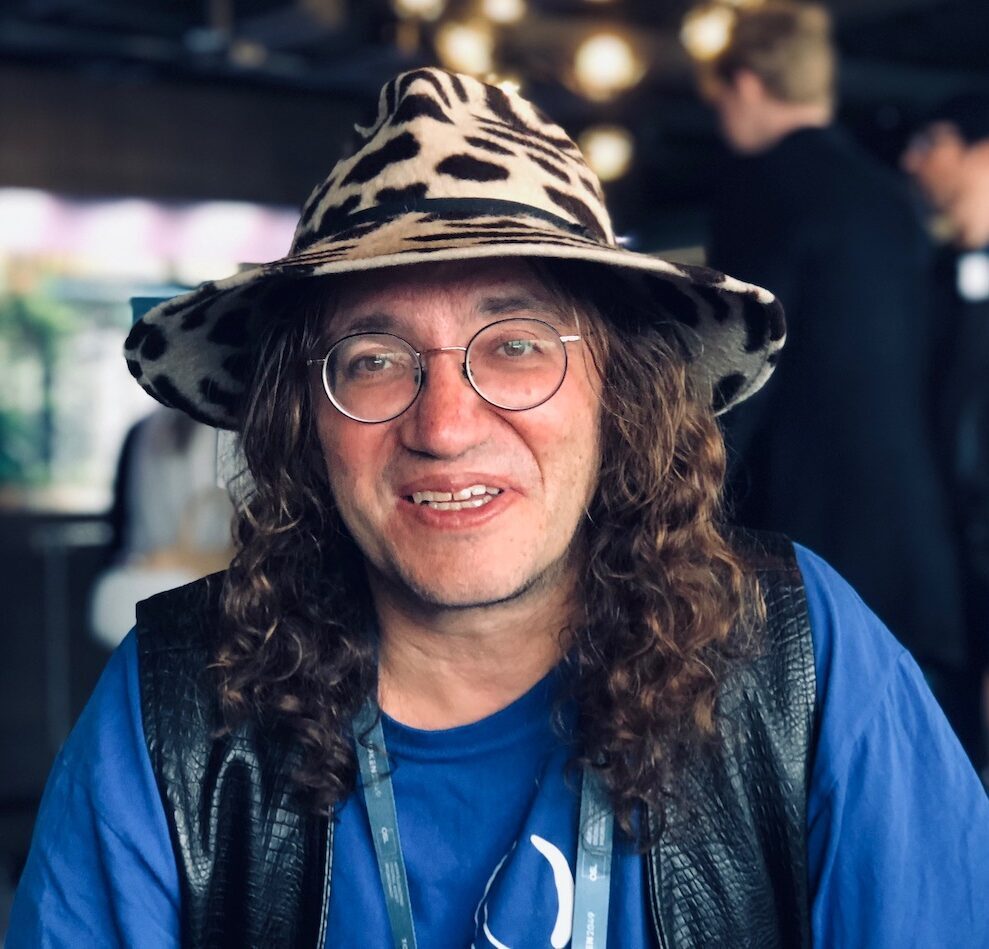 Ben Goertzel
6.09946 MPXR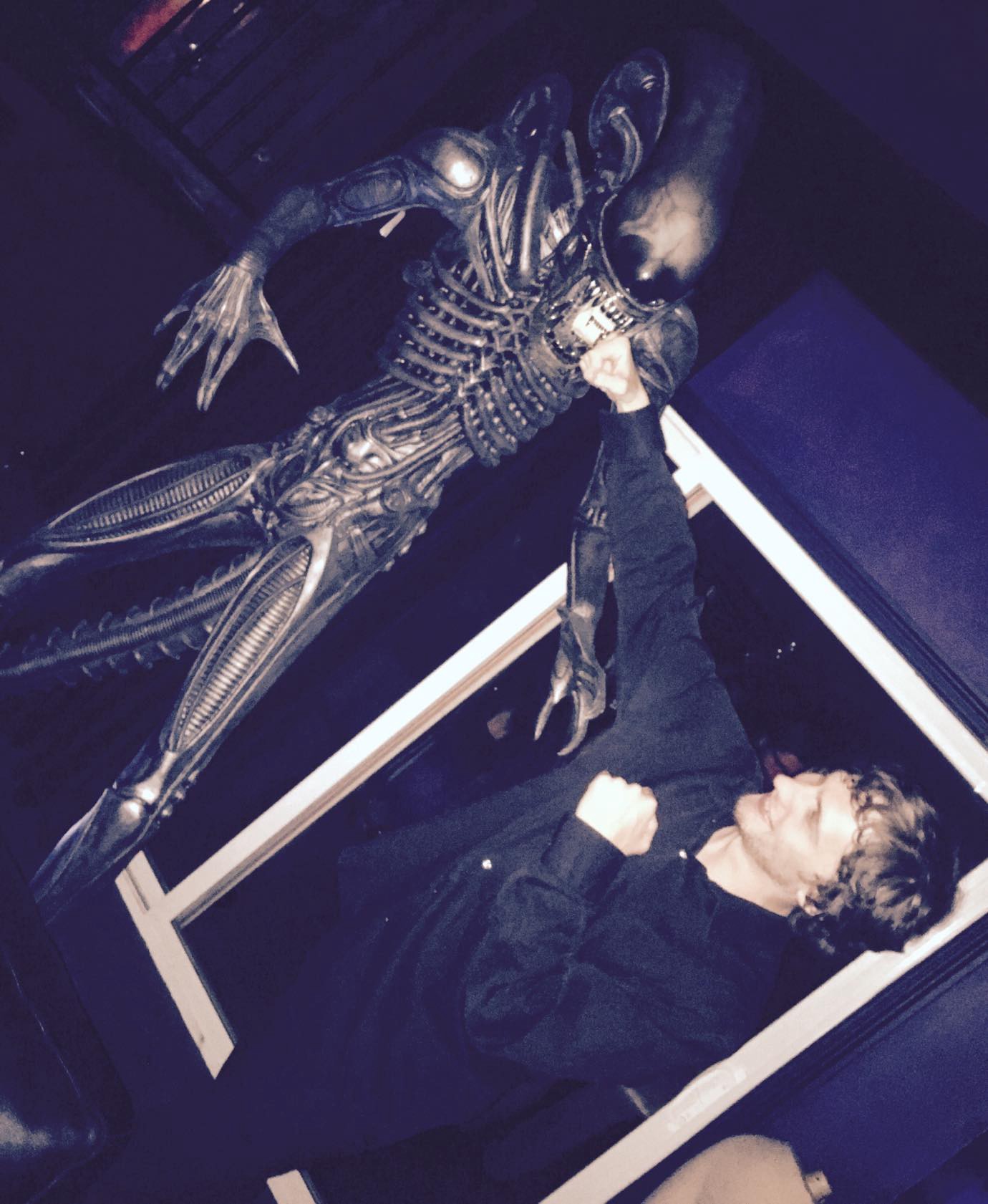 conor o'higgins
6.60813 MPXR
14.81436
MPXR
MPXR is your soulbound, non-liquid, non-transferable token: it is your reputation score, and it can be obtained through interaction with content on the platform. It is your reward for helping the decentralization process. You can use it to vote, claim a job, or request content in our Content Factory.
About
Published Content

(136)

posts

(2)
Mindplex Handle

lewisfarrell
Interests
Blockchain development
Finance and Investing
Marketing
Love in virtual word
Travel
Philosophy and related
Journalism
Is AI replacing programmers? Explore the history and advancements of AI, and the future of programming.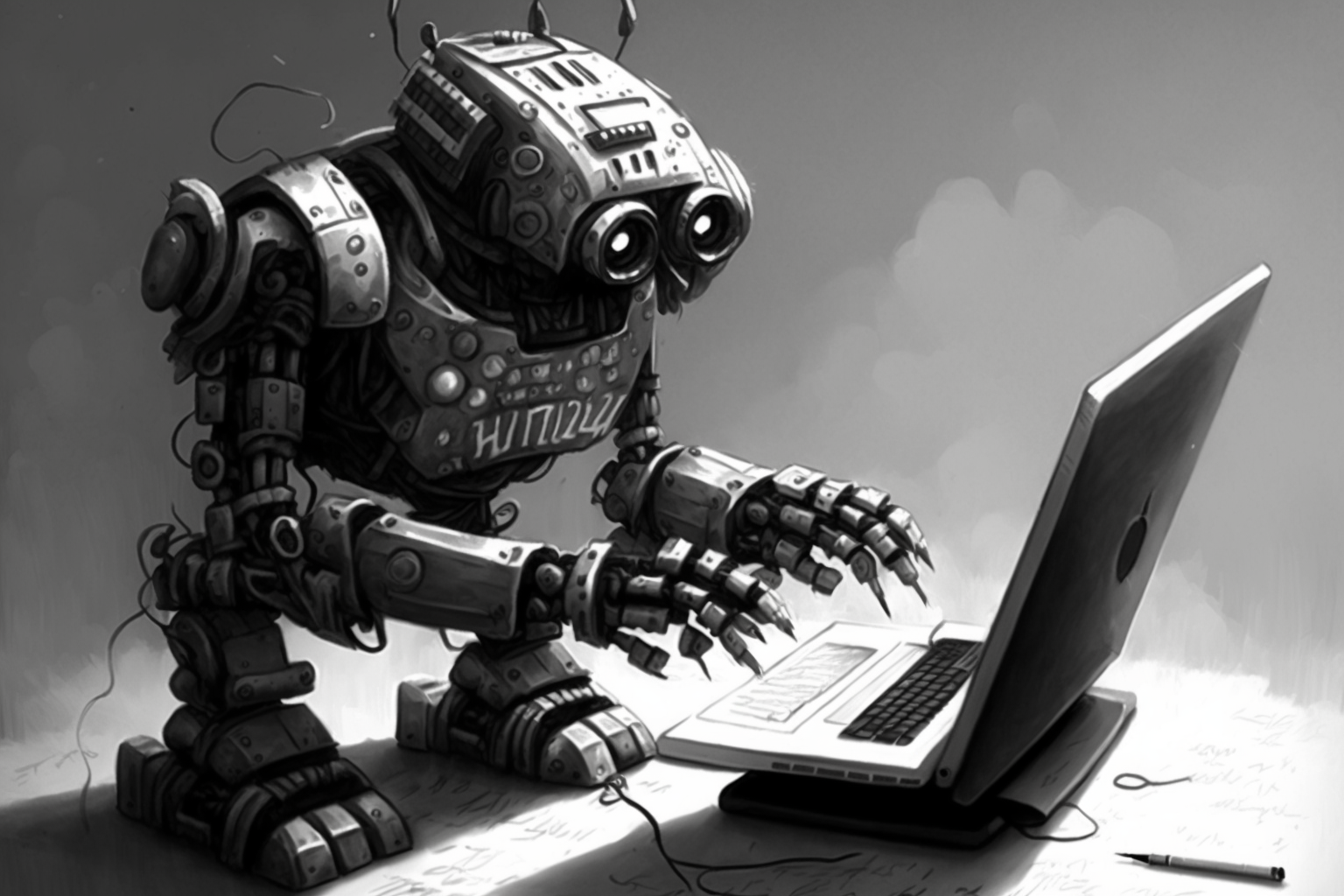 Meet DAN, the evil twin of ChatGPT, capable of making offensive and untrue statements. How dangerous is it?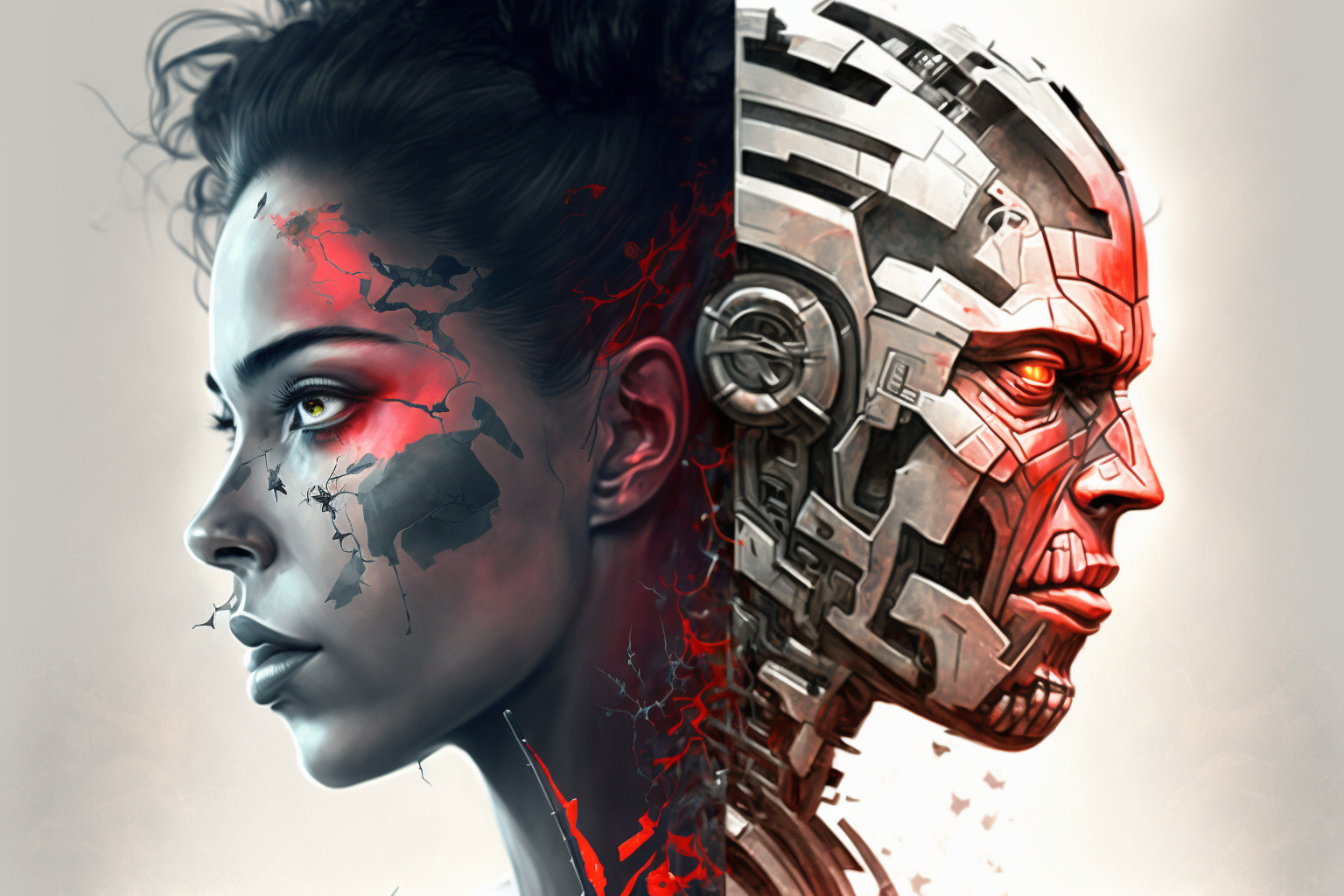 There are no drafts yet
To get started go to the content factory and write some content it will automatically get saved here