Risk and Precarity Part 3: Possible Solutions. In Conversation with Vinay Gupta
Jul. 25, 2023.
23 min. read.
Interactions

The finale of the 'Risk and Precarity' series features R.U. Sirius and Vinay Gupta exploring several possibilities as an insurer of last resort. Can blockchain offer relief for the precariat?
I first learned about Vinay Gupta just about a year ago when Bruce Sterling told me he was in a discussion with a guy who was declaiming about how important MONDO 2000 was and how much he was influenced by it. I looked him up and learned that he had been involved in the launch of Ethereum, and since then has created something else called Mattereum. I was just starting to launching an NFT project called 'I'm Against NFTs'. I started the work with former MONDO 2000 participants on the project at a time of gold fever for visual and audio NFTs. So I called upon Vinay, among others, to guide me through the fog around bringing NFTs to market.
As things evolved, the project became a song and an immersive environment with PlayLa.bZ and associates that was presented at MOZFest. The NFT fever abated, and the "I'm Against NFTs" offering was shelved. But I'd grown to treasure my connection to Vinay and to admire his philosophic depth and sharp intelligence regarding blockchain politics and the state of the world in general.
As I was completing my second column here on the topic of Risk and Precarity in Web3, I realized that I had to lean on Vinay's wit and wisdom for "Risk and Precarity Part 3: Possible Solutions." Here I present our conversation about the issues raised by my earlier columns.
Vinay Gupta helped to coordinate the release of the blockchain platform Ethereum, and is the founder and current CEO of Mattereum, which offers legal protections for physical assets sold on the blockchain. He's clearly had a full life and has done a lot of other amazing stuff, some of which comes up during this conversation.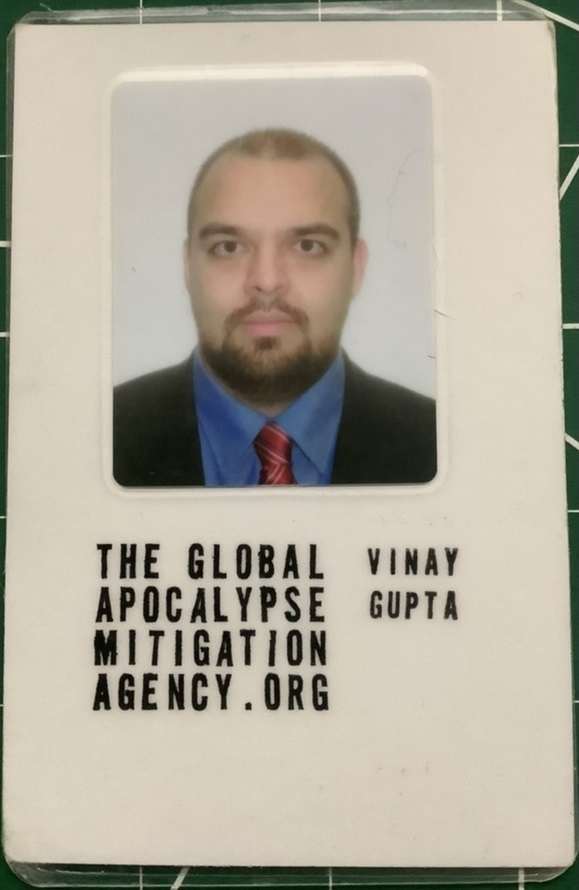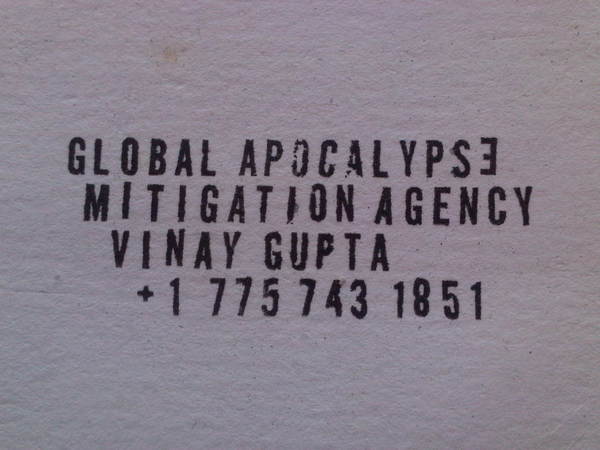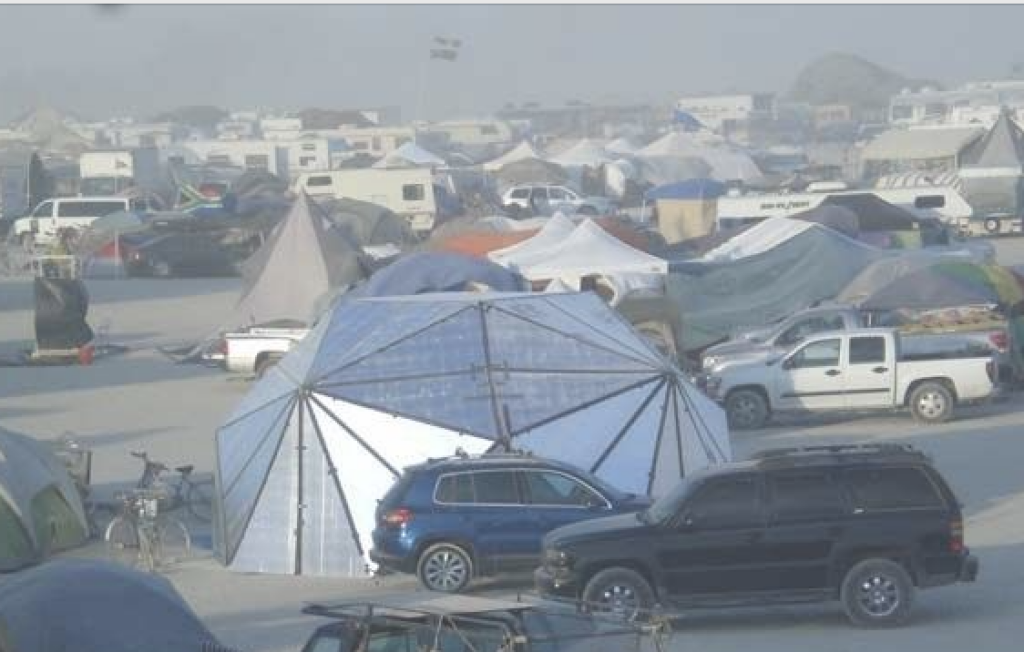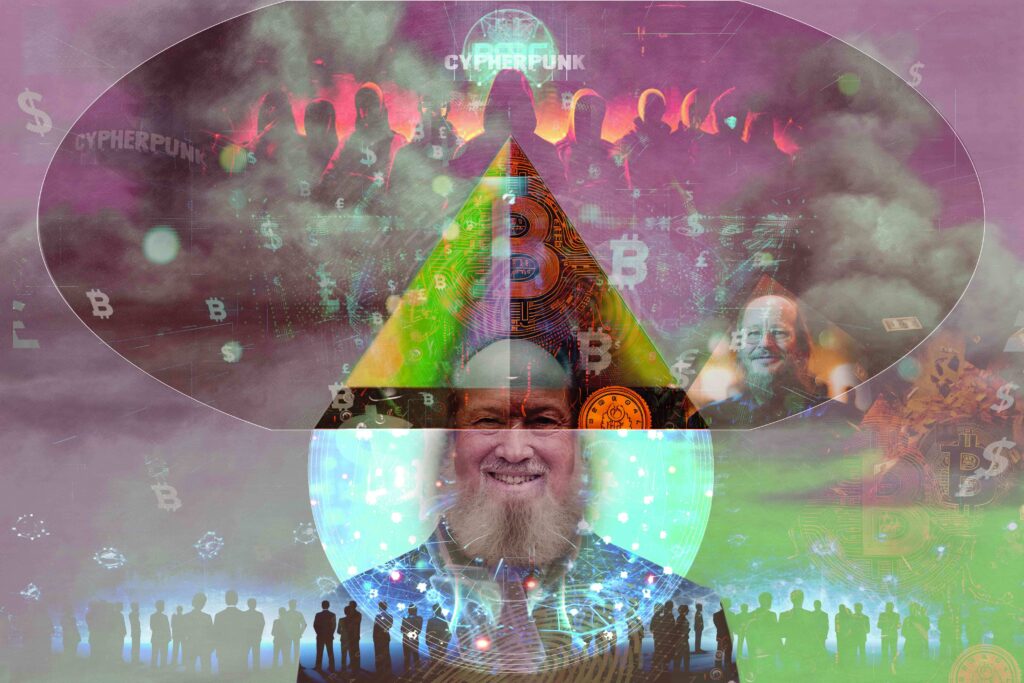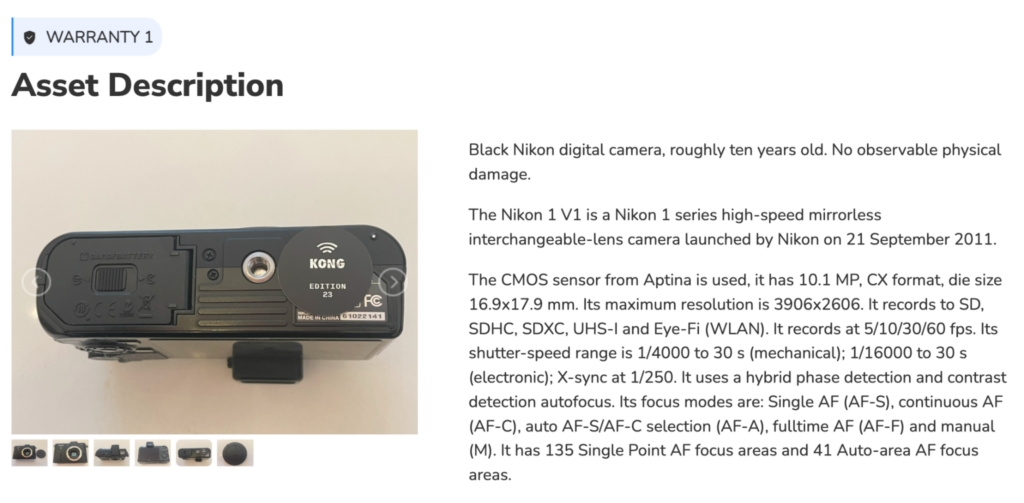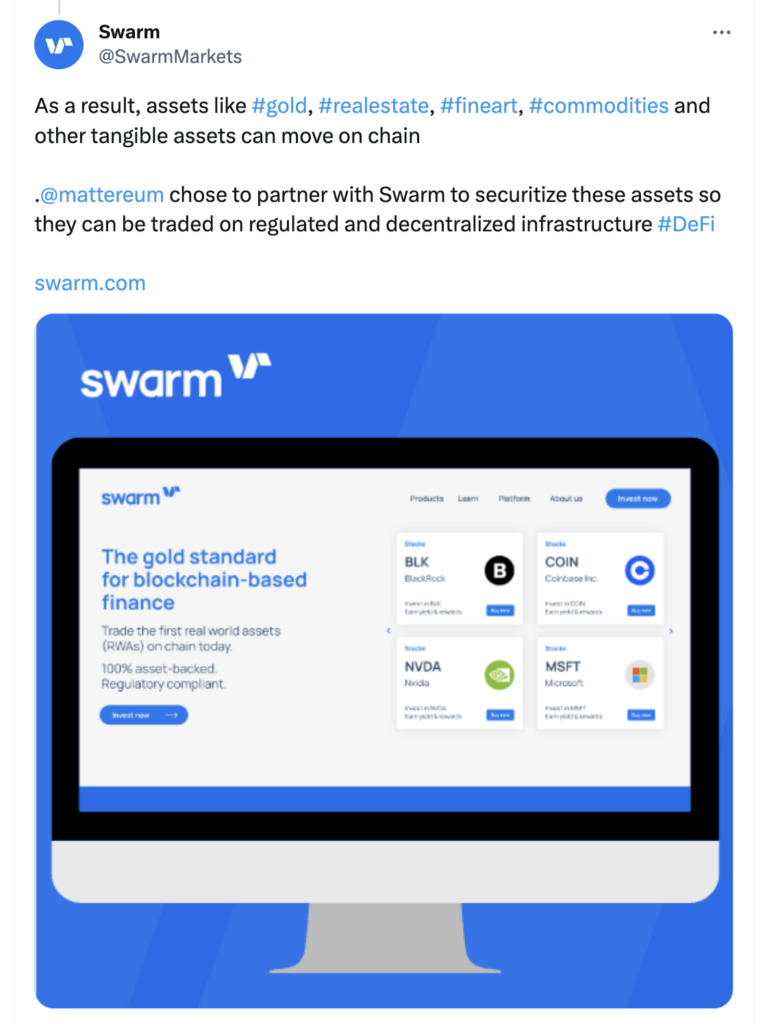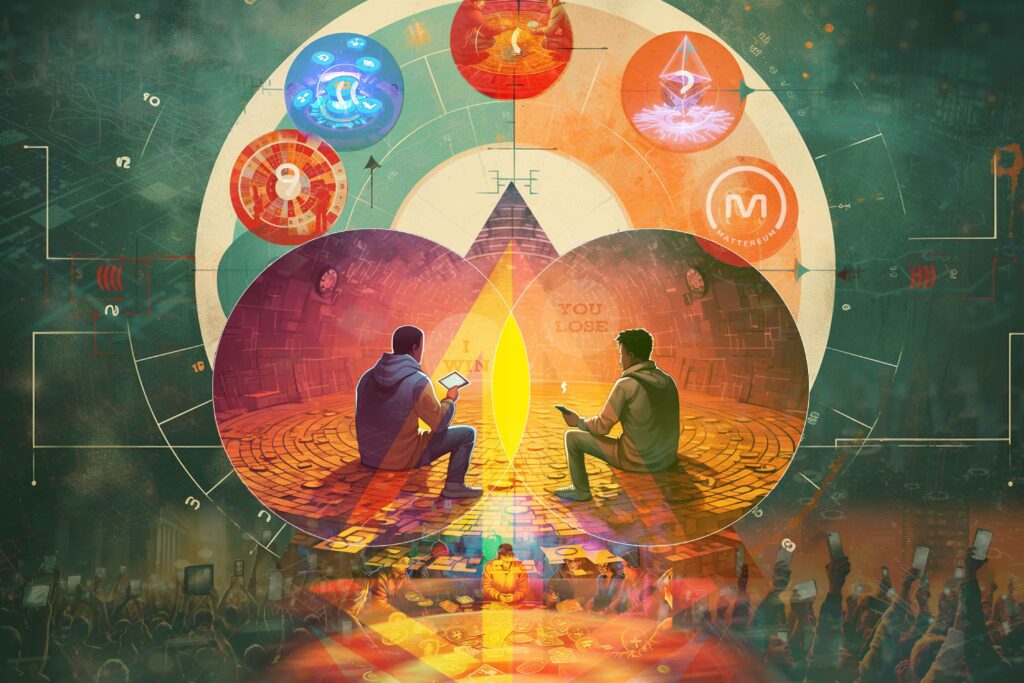 Let us know your thoughts! Sign up for a Mindplex account now, join our Telegram, or follow us on Twitter.